The most versatile in the business world is the market. For this reason, companies need increasingly concentrated professionals in the consumer and everything they have to do to capture their attention, satisfy a need or even generate a new one.
Our proposal focuses on training trained professionals to understand and manage all the variables that make the marketing process of an organization interpreting the needs of consumers and the market.
Plan Curricular
You will be a professional focused on the consumer, who will be able to capture their attention, identifying and satisfying their needs or even generating a new one.
Certifications
Market Research

You will analyze information regarding market supply and demand, identify trends through the use of primary and secondary sources and innovative research techniques, in order to meet customer needs in a creative manner.

Strategy and Business Intelligence

You will create proposals in the Marketing plan to contribute with the results of the business. You will learn to analyze and use data, using information management techniques, to design marketing strategies that will serve to enhance the conversion of prospects. You will be able to segment the data of prospects and consumers to optimally meet their needs.

Management of Marketing Strategies

You will design, execute and evaluate a commercial Marketing plan. You will design multichannel and omnichannel strategies based on the understanding of the customer journey and in accordance with the marketing objectives of the organization. You will be able to develop tactical and strategic actions using different platforms aligned with the objectives of the company.
CONTINUITY AGREEMENTS

Our graduates have the possibility to continue their career and obtain a university degree in prestigious institutions of Peru and the world.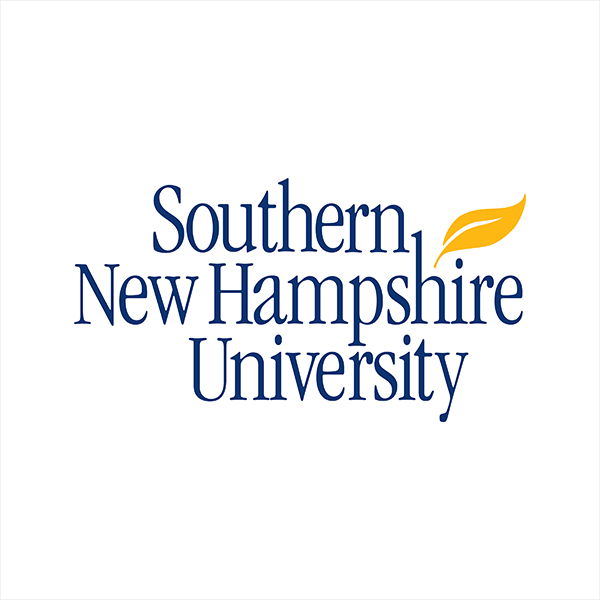 USA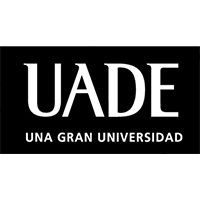 ARGENTINA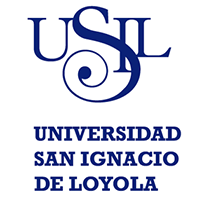 PERÚ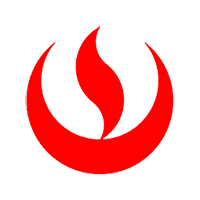 PERÚ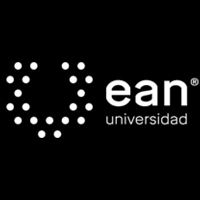 COLOMBIA
ACCREDITATIONS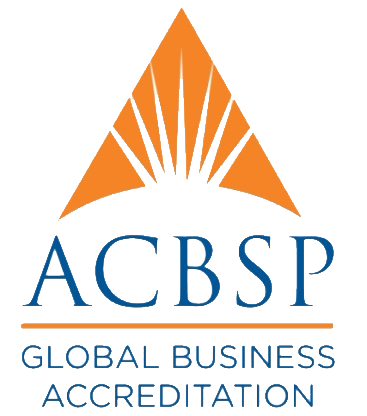 ACBSP (USA)
International accreditation for business careers that recognizes the professional training of ISIL. Only accredited Institute in Latin America.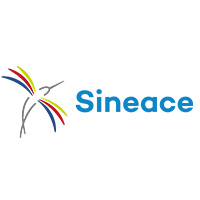 SINEACE (PERÚ)
National accreditation obtained after successfully completing the more than 34 quality standards required by the institution, thus certifying ISIL's commitment to educational excellence.
Through advisory panels developed with experts we managed to gather the opinion of several professionals of distinguished background in different sectors to learn the skills, knowledge and attitudes that they identify as the most relevant and necessary in each of our careers.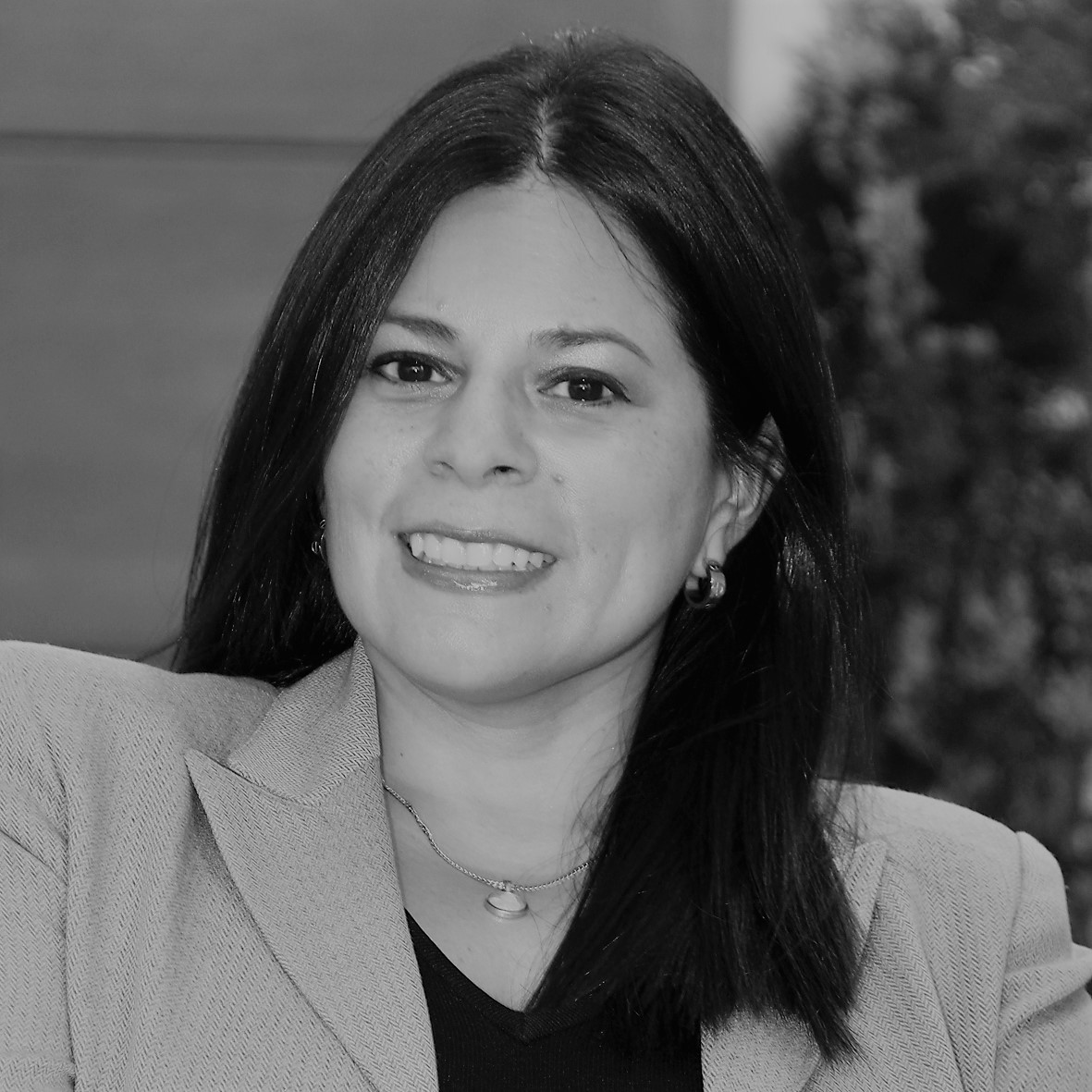 Romina Paredes Tello
Regional Marketing Manager
Cisco Systems

Marcela Garcés
Commercial and Marketing Manager
Bodytech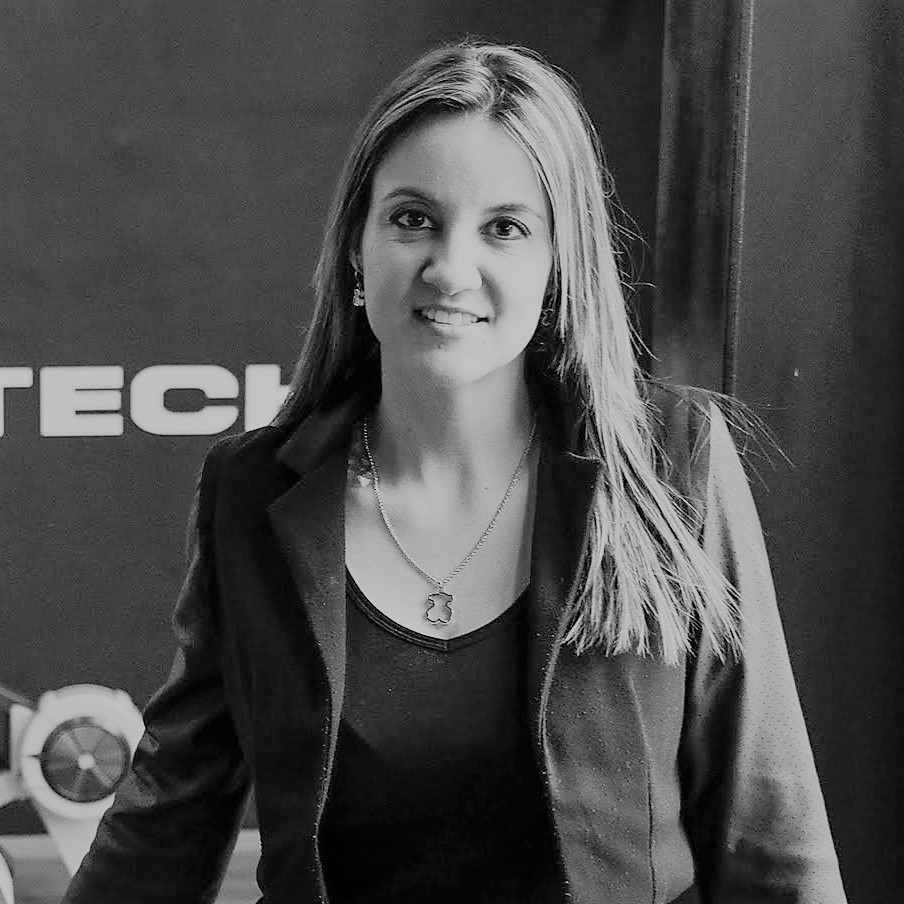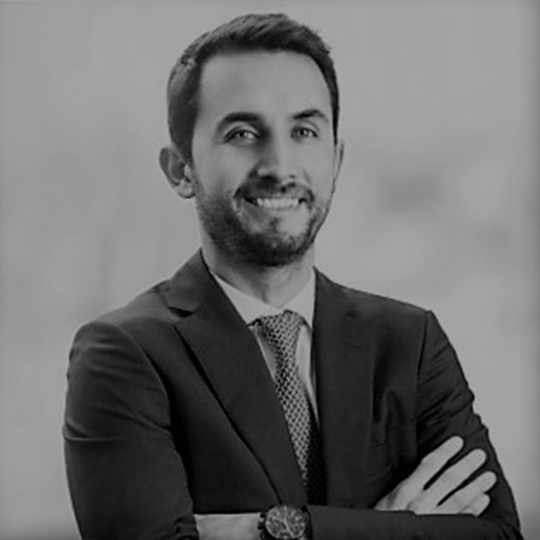 Diego Caro León Velarde
Marketing and Customer Manager
AFP Integra / Sura Perú

Mauricio Andujar
CEO
Liquid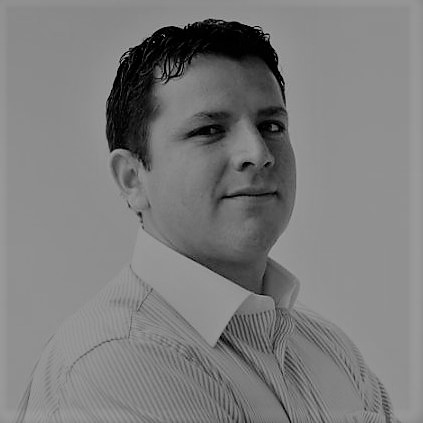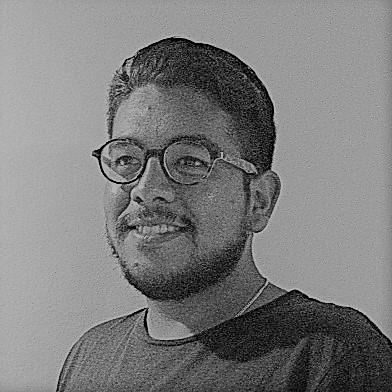 Adrian Albujar
Digital Manager
Huawei

You will have courses aimed at getting to know the consumer, buyer and the operation of the points of sale. Workshops to promote interpersonal skills and teamwork. As well as CRM and Relational Marketing courses to develop customer loyalty strategies.
Blackboard
We use the main online education platform in the world.
Rosetta Stone
Learn one of the 23 Languages we offer through the most recognized Language teaching platform at no additional cost.
Michael Page
Development of Personal Skills: Personal Skills Courses developed exclusively for the career and approved by the International Consultant Michael Page.