Networks and Communications
At ISIL you will know how to evaluate the best information dissemination solutions, according to the needs of the companies, considering all the variables in terms of communication technologies, operating systems, computer security and network architecture.
This career prepares you for the support of the technological infrastructure of the information systems, being able to analyze, design and implement secure solutions on new or existing technological infrastructure according to the requirements of each company-client
Plan Curricular
You will be able to analyze, design, validate, implement and manage information and communications technology infrastructure, secure and of high-quality using technologies, methodologies, standards and tools recommended by the industry, including those related to the Internet of Things (IoT) and Cloud.
Certifications
TECHNOLOGY AGREEMENTS

You will have access to academic communities, discounts and exclusive material.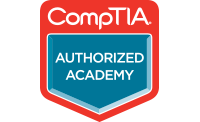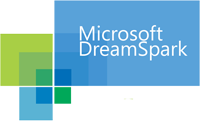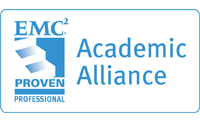 CONTINUITY AGREEMENTS

Our graduates have the possibility to continue their career and obtain a university degree in prestigious institutions of Peru and the world.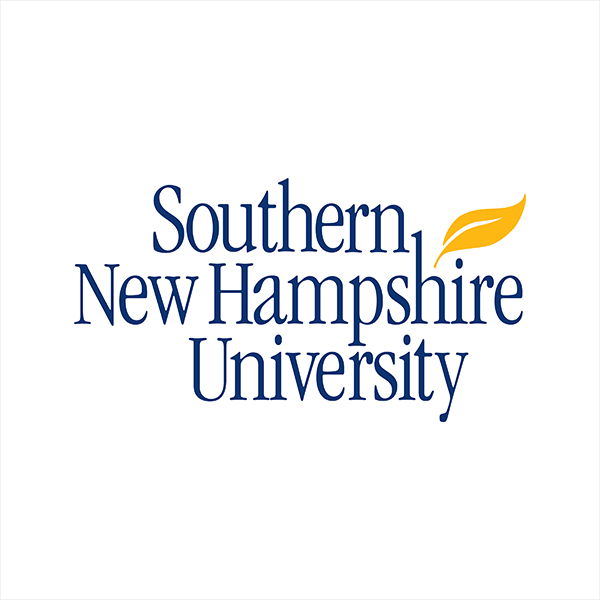 USA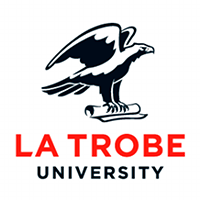 AUSTRALIA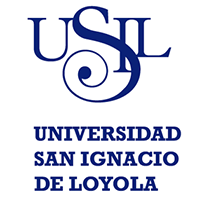 PERÚ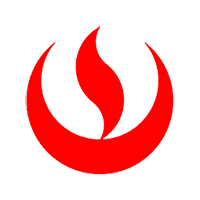 PERÚ
ACCREDITATIONS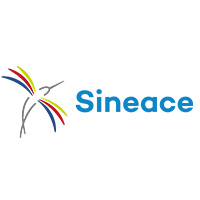 Sineace
National accreditation obtained after successfully completing the more than 34 quality standards required by the institution, thus certifying ISIL's commitment to educational excellence.
Through advisory panels developed with experts we managed to gather the opinion of several professionals of distinguished background in different sectors to learn the skills, knowledge and attitudes that they identify as the most relevant and necessary in each of our careers.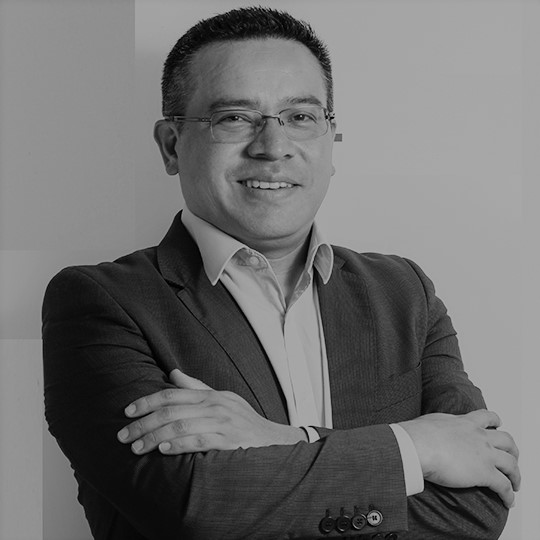 Augusto Cuadros
Director of operations
Optical Networks

Jorge Moreno
Chief specialist of IT services
GMD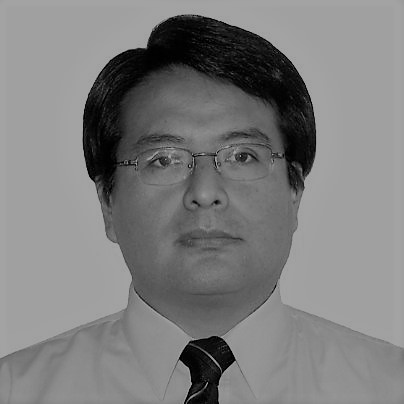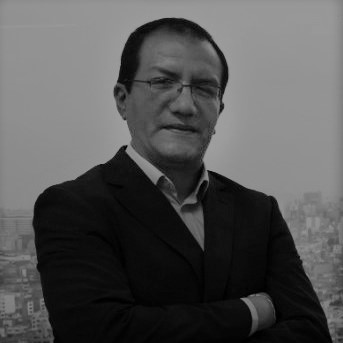 Rubén Salazar
Networking Sales Engineer
Dell EMC

Ronald Rojas
Director
Zorion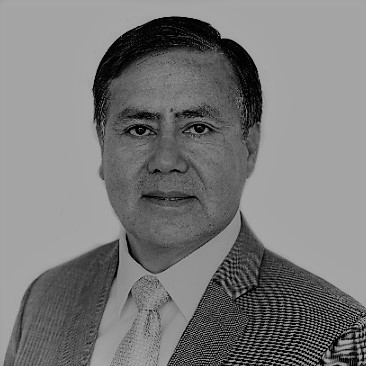 Wilfred Gutierrez
Director
WG Innovations

You will have specialized laboratories and you will participate in workshops that will prepare you to take official exams with which you will obtain outstanding Certifications such as Microsoft, Cisco, Linux, CompTia, Oracle, Java, among others.
Blackboard
We use the main online education platform in the world.
Rosetta Stone
Learn one of the 23 Languages we offer through the most recognized Language teaching platform at no additional cost.
Michael Page
Development of Personal Skills: Personal Skills Courses developed exclusively for the career and approved by the International Consultant Michael Page.