Logistics Management
The logistics specialty is experiencing a real revolution in recent years as a result of the development of electronic commerce and technological advances. The virtual stores have made physical borders disappear, so today it is required that the supply, storage and distribution systems be more sophisticated and agile.
That is why ISIL will provide you with all the capabilities to handle logistics in modern organizations with special emphasis on the use of digital technology and following market trends.
FIELD OF WORK

Retail and mass consumption businesses
Electronic commerce
Warehouses and logistics operators
Exporting and importing organizations of products
Distribution and transport companies
Couriers

GRADUATE'S SKILLS

Manage purchasing operations, planning the quantities to be acquired, negotiating with suppliers and following up on import and export documents, in case it is an international operation.
Manage electronic commerce tools and omnichannel systems.
Schedule the activities of reception, storage, distribution, among others, through the ERP used by the company.
Execute the control of the quality of the products and services acquired and marketed by the company.
Efficiently use management indicators to ensure compliance with established goals.
Strategically manage inventories to obtain the highest levels of reliability and incur the lowest operating costs.
Efficiently address the needs of product delivery to customers, in an environment of permanent change and in which digital transformation is a constant in all functional areas of a company.

DEGREES

ISIL

Graduate of Logistics Management

Certificate MINEDU

Technical Professional in Logistics Management

Bachelor's Degree MINEDU

Technical Bachelor in Logistics Management
Plan Curricular
You will develop the necessary skills to manage logistics in modern organizations.
Certifications
Purchase and Supply Management

You will execute the processes and operations that take place in the supply area; responsible for scheduling purchases and negotiating the conditions of acquisition with suppliers, controlling, in turn, the quality of the supplies received, complying with established safety standards. Also, you will know the main technological trends and you will be able to experiment with its application.

Storage Management

You will apply the most modern techniques in storage management, using logistics information systems and performing a strategic management of inventories, in order to ensure the normal operation of the business, minimizing the costs inherent to the operation.

Distribution Management

You will comprehensively manage the functions of dispatch and distribution, with special emphasis on the activities carried out by modern companies that offer their products through e-commerce, both nationally and internationally.
CONTINUITY AGREEMENTS

Our graduates have the possibility to continue their career and obtain a university degree in prestigious institutions of Peru and the world.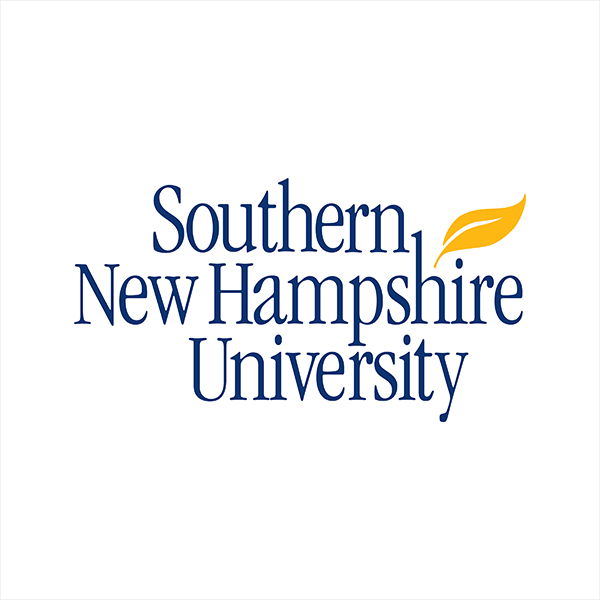 USA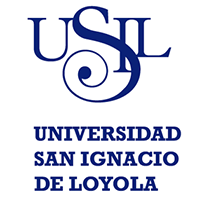 PERÚ
Through advisory panels developed with experts we managed to gather the opinion of several professionals of distinguished background in different sectors to learn the skills, knowledge and attitudes that they identify as the most relevant and necessary in each of our careers.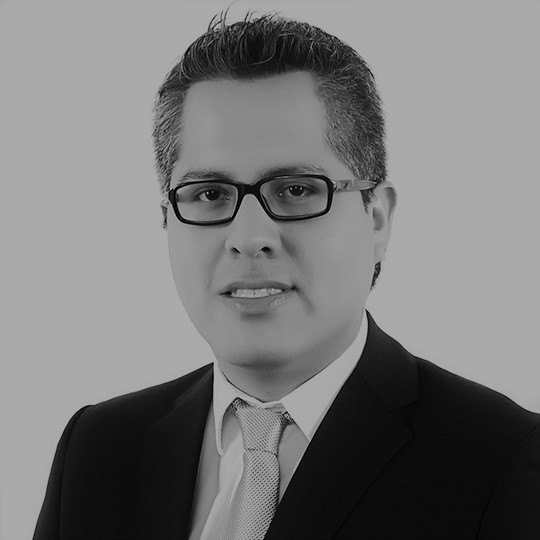 Alberto Arellano
Online business manager
SODIMAC

Katty Fernández
Director of operations and logistics
LINIO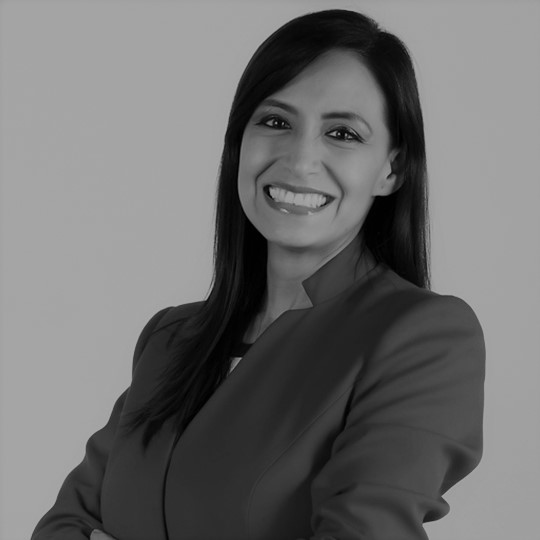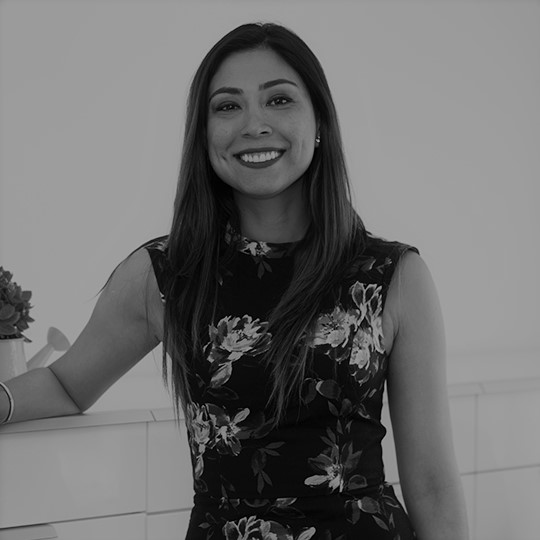 Omayra Cordero
COO
ORIFLAME PERÚ

Esteban Benavente
Manager of transport and omnichannel logistics
FALABELLA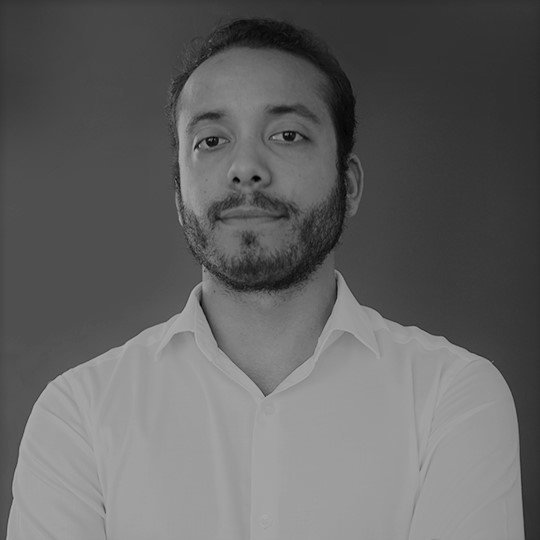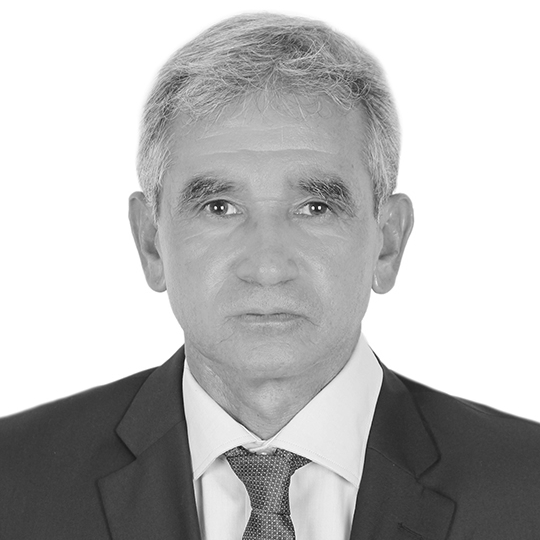 Adolfo Fonseca
Senior Operations Manager in the Commercial area
LAIVE S.A.

David Guevara
Logistics planning analyst
CORPORACIÓN LINDLEY

You will participate in workshops on leadership skills, teamwork, communication and negotiation. Development of role plays that incorporate operational situations of companies and integrating activities related to making decisions that simulate the management of a business in full competition for greater market share.
Blackboard
We use the main online education platform in the world.
Rosetta Stone
Learn one of the 23 Languages we offer through the most recognized Language teaching platform at no additional cost.
Michael Page
Development of Personal Skills: Personal Skills Courses developed exclusively for the career and approved by the International Consultant Michael Page.