3D Animation and Special Effects
The daily appearance of digital scenes, virtual characters and special effects in television, film and video games confirms that digital technologies are revolutionizing communication and entertainment. This scenario is a unique opportunity for you to develop your creativity with the proper knowledge of animation tools and the latest in digital innovation. And in ISIL you can do it with this unique career available in Peru.
Plan Curricular
Creativity, mastery of animation tools and digital innovation are the best proposal of ISIL in this career.
Certifications
Modeling and Three-dimensional Structures

You can create three-dimensional models made entirely with digital tools based on a specific idea and understanding the artistic conceptual Fundamentals and their integration in the realization of 3D models.

Certification in Environmental Editing and Special Effects

You will be able to work with three-dimensional characters with complex movements that develop in a visually credible three-dimensional space, developing visual effects and integrating them into post-production with elements generated in computer or real elements as well as the Fundamentals of 3D character animation in a realistic way.

Animation and Cinematographic Production

You will create an animated feature with spaces, textures and visual effects that are cleanly integrated according to the defined idea, be it a film, video, integrating the elements you have worked on throughout the career program to develop the animated short that you created at the beginning of your career.
CONTINUITY AGREEMENTS

Our graduates have the possibility to continue their career and obtain a university degree in prestigious institutions of Peru and the world.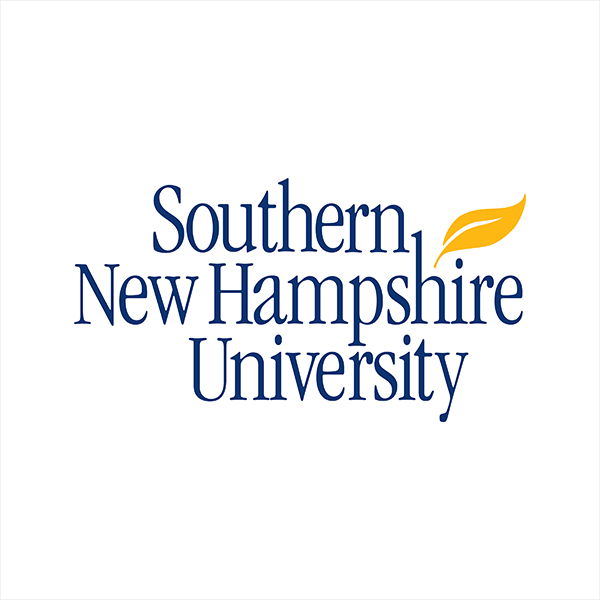 USA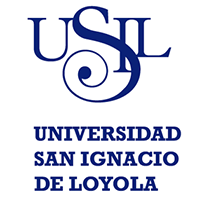 PERÚ
ACADEMIC ALLIANCES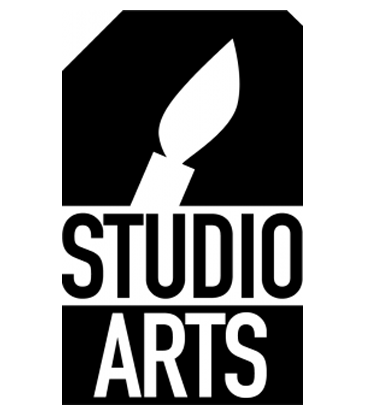 Studio Arts (USA)
Academic support in the curricular development of one of the main training centers of 3D Animation and Special Effects of the World.
Through advisory panels developed with experts we managed to gather the opinion of several professionals of distinguished background in different sectors to know the skills, knowledge and attitudes that they identify as the most relevant and necessary in each of our careers.
Milton Guerrero
General Manager
Red Animation Studios

Diego Velásquez
Project director
Makaco Postproduction & vfx

Marsha Pavlich
Senior 3D Animator
Loopit Animation

The 3D Animation and Special Effects career has dedicated educational spaces, such as radio booth, high definition television set (HD), motion capturers and latest generation digital equipment for you to have an experiential learning.
Blackboard
We use the main online education platform in the world.
Rosetta Stone
Learn one of the 23 Languages we offer through the most recognized Language teaching platform at no additional cost.
Michael Page
Development of Personal Skills: Personal Skills Courses developed exclusively for the career and approved by the International Consultant Michael Page.