Software Development
Our educational proposal seeks to become a software developer with broad mastery of the main programming languages, qualified to develop new applications independently or to be part of high-tech equipment. You can manage and develop the most important and innovative platforms, databases and applications.
Our career is accredited by the ABET Engineering Technology Accreditation Commission, the world's leading accredited engineering program.
Plan Curricular
You will be able to analyze, validate, design, develop and deploy software applications for multiple platforms and for different mobile devices and peripherals, using technologies, methodologies, standards and tools recommended by the industry.
Certifications
TECHNOLOGY AGREEMENTS

You will have access to academic communities, discounts and exclusive material.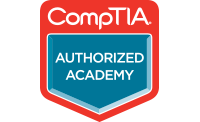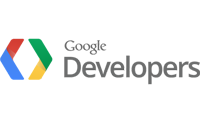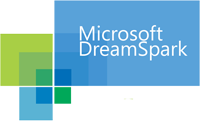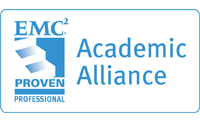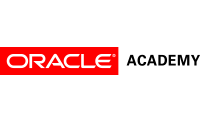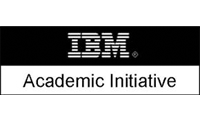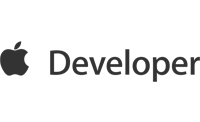 CONTINUITY AGREEMENTS

Our graduates have the possibility to continue their career and obtain a university degree in prestigious institutions of Peru and the world.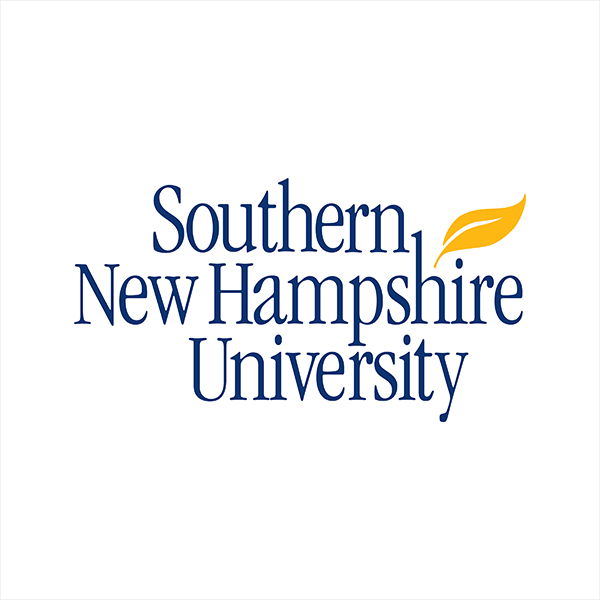 USA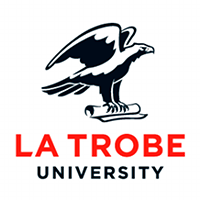 AUSTRALIA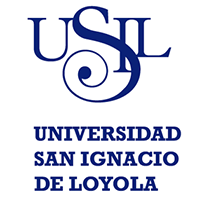 PERÚ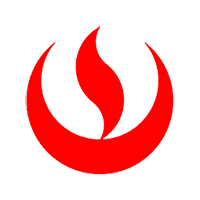 PERÚ
ACCREDITATIONS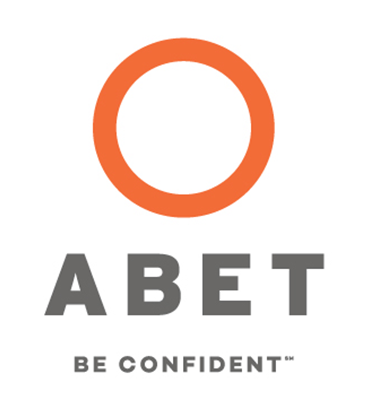 ABET
Our Software Development career has been accredited by the ABET Engineering Technology Accreditation Commission, the world's leading accreditor of engineering programs. This guarantees that we comply with the highest international standards and places us among the most prestigious institutions in the world.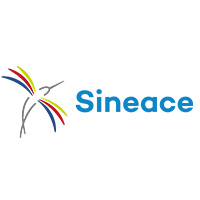 Sineace
National accreditation obtained after successfully completing the more than 34 quality standards required by the institution, thus certifying ISIL's commitment to educational excellence.
Through advisory panels developed with experts we managed to gather the opinion of several professionals of distinguished background in different sectors to learn the skills, knowledge and attitudes that they identify as the most relevant and necessary in each of our careers.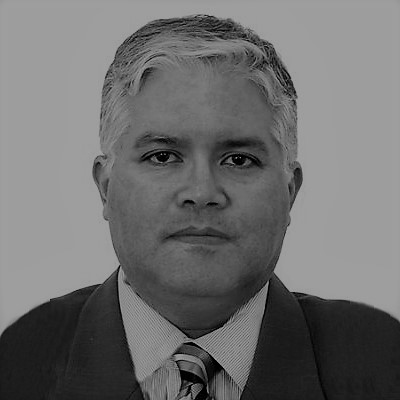 Abraham Román
Assistant Manager of Project Architecture
BCP

Carlos Carrión
Corporate Head of Business Architecture and Business Intelligence
AJE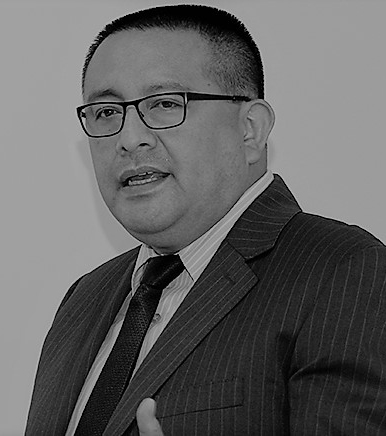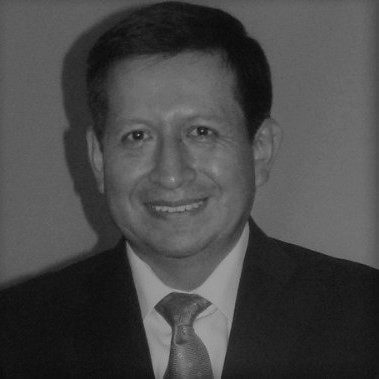 Guino Henostroza
Manager of I +D
3Dev Business & Consulting

Tracy Leveau
IT Talent Acquisition
Belatrix Software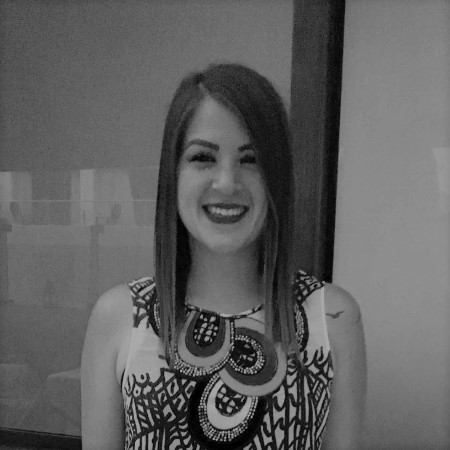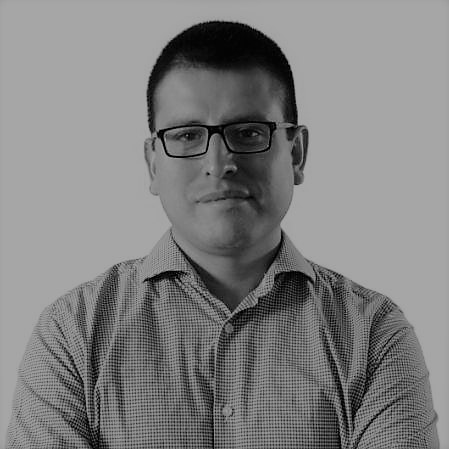 Carlos Chávez
Digital Channels Coordinator
Entel Perú

You will have specialized laboratories and you will participate in workshops that will prepare you to take official exams with which you will obtain outstanding Certifications such as Microsoft, Cisco, Linux, CompTia, Oracle, Java, among others.
Blackboard
We use the main online education platform in the world.
Rosetta Stone
Learn one of the 23 Languages we offer through the most recognized Language teaching platform at no additional cost.
Michael Page
Development of Personal Skills: Personal Skills Courses developed exclusively for the career and approved by the International Consultant Michael Page.