Bank Administration
The level of banking in the country is increasing and has a high growth potential, the main financial institutions present in the local market (more than 1,300) are facing an environment of digital transformation.
Our Banking Management career prepares you to start working in a dynamic environment in banks, financial companies, insurance companies, municipal savings banks, rural savings banks and savings and trust agencies, among other options. With a strong command of banking products and agency management, as well as solid soft skills and knowledge of digital trends in the financial sector.
FIELD OF WORK

Banks
Financing Agencies.
Insurance companies.
Municipal Savings Banks.
Saving & Trust Agencies
Pension Fund Administrators (AFP).
Chains of retail stores.

GRADUATE'S SKILLS

Serves clients in the execution of the banking operations they require, within the framework of the established policies and current regulations.
Plans and directs the operations of an agency in order to achieve the proposed business objectives.
Carry out banking transactions respecting the current Banking Legislation and the requirements of the Law of Transparency of Information.
Manages the commercial strategy to achieve the sales objectives of an office / agency, according to the guidelines established by the general management.
Serves personal and corporate clients in their needs, both financing (personal credits, mortgages, working capital, etc.), as well as savings and investment.

DEGREES

Certificate  ISIL

Graduate of Banking Administration.

Certificate  MINEDU

Technical Professional in Banking and Financial Business Administration.

Bachelor's Degree MINEDU

Technical Bachelor in Business Administration Banking and Financial.
Plan Curricular
At ISIL you will be trained as a professional with extensive knowledge of banking products, tools to manage agencies and digital trends in the financial sector.
Certifications
Banking and Financial Operations

You will execute the processes and operations that are developed in the first line of a banking entity, providing an excellent customer service and making use of the most modern computer tools.

Service Platform Management

You will organize the activities corresponding to the scope of action of a customer service platform, proposing commercial solutions, improvements in the personal banking service and making use of the tools of digital banking.

Banking and Financial Business Management

You will comprehensively manage the functions of a banking agency, generating attention strategies for all types of clients (individuals and companies), analyzing and keeping under control the risk inherent to any credit operation.
CONTINUITY AGREEMENTS

Our graduates have the possibility to continue their career and obtain a university degree in prestigious institutions of Peru and the world.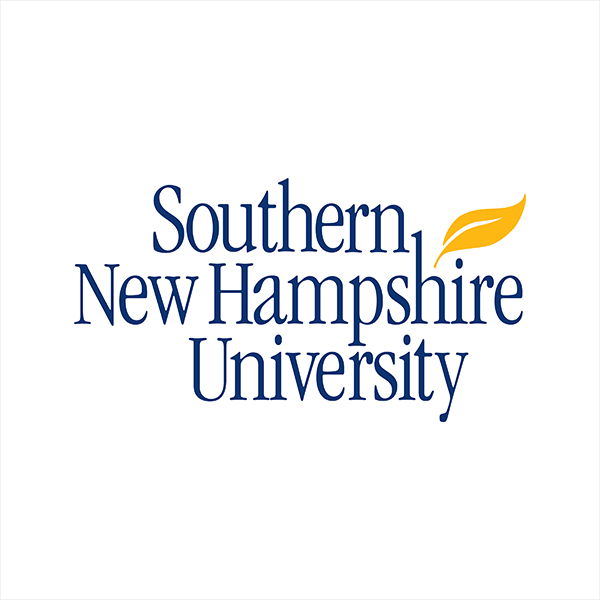 USA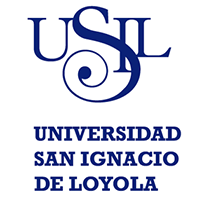 PERÚ
Through advisory panels developed with experts we managed to gather the opinion of several professionals of distinguished background in different sectors to learn the skills, knowledge and attitudes that they identify as the most relevant and necessary in each of our careers.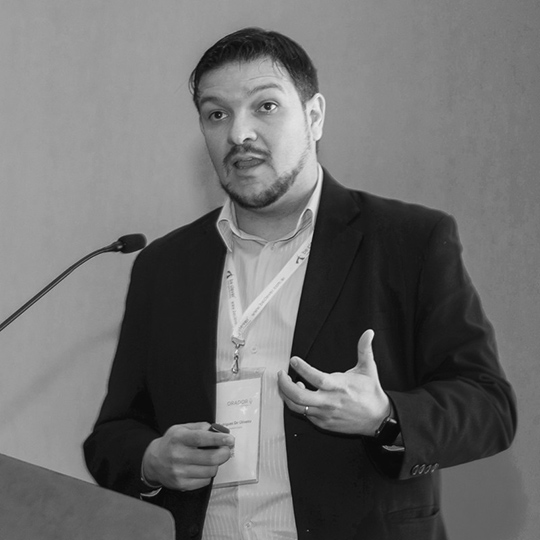 Claudio Rodrigues de Oliveira
Gerente de Transformación Digital
INTERBANK

Juan Lira Tejada
Partner & Founder
ICBC Bank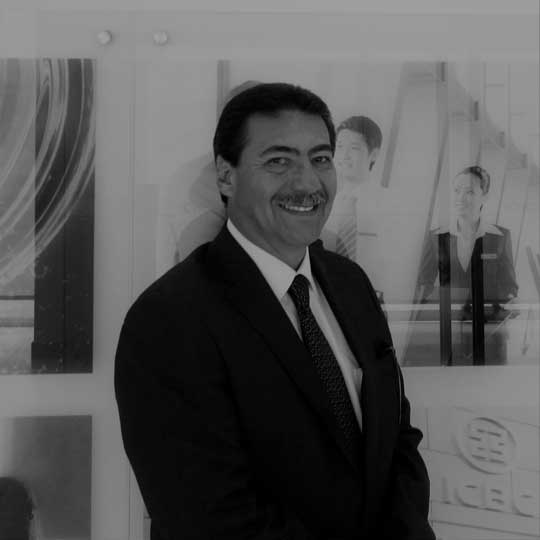 Enrique Torres-Llosa
Gerente de Banca Institucional
BBVA Banco Continental

Mateu Batle
Gerente General
Rextie

Pilar Saona
Gerente de Red de Agencias
Scotibank

You will participate in cash workshops, where you will face the real situations that you will live in the performance of their duties. You will also use original forms and documents for each of the banking operations. In this way, you will become familiar with the operation of a financial institution.
Blackboard
We use the main online education platform in the world.
Rosetta Stone
Learn one of the 23 Languages we offer through the most recognized Language teaching platform at no additional cost.
Michael Page
Development of Personal Skills: Personal Skills Courses developed exclusively for the career and approved by the International Consultant Michael Page.