Commercial Management and Digital Business
Finances are more than numbers, it is understanding how organizations invest, how much they invest, where they do it, how they obtain funds to invest and how the financial and capital markets work.
Our career in Business Administration with a major in Finance will allow you, with our practical methodology, to find the answers to these questions, understanding how finances are intimately linked to the concept of value of any company and macroeconomic growth.
Plan Curricular
You will understand how finances are intimately linked to the concept of business value and macroeconomic growth.
Certifications
Business analysis

Identify business opportunities based on deep knowledge of consumer behavior and market information to turn them into strategies and concrete plans that generate benefits for the company.

Commercial equipment management

Manage sales force through transformational leadership, forming and directing high performance teams to meet the business objectives established by the organization

E-commerce and business models

Design innovative e-commerce strategies that respond to the needs of the market based on the analysis of indicators to meet the business objectives of the organization.
CONTINUITY AGREEMENTS

Our graduates have the possibility to continue their career and obtain a university degree in prestigious institutions of Peru and the world.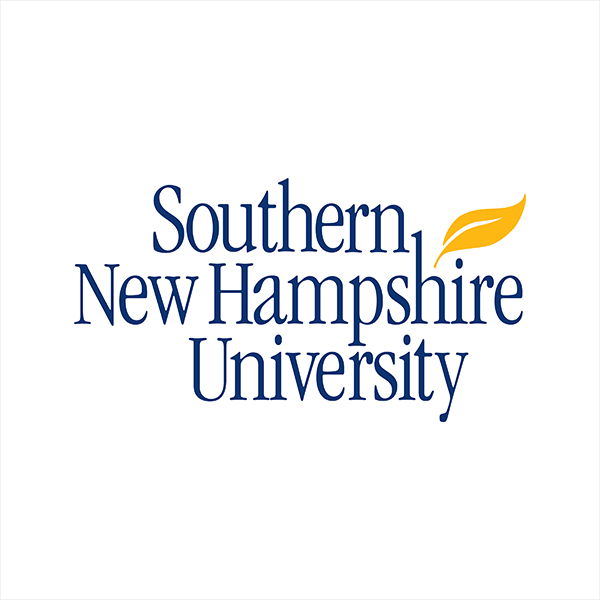 USA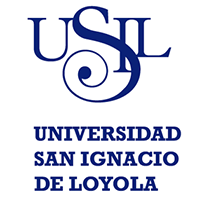 PERÚ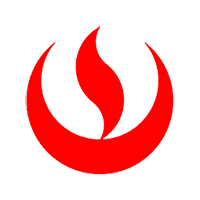 PERÚ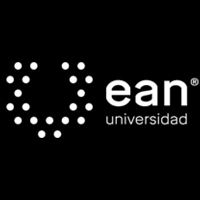 COLOMBIA
ACCREDITATIONS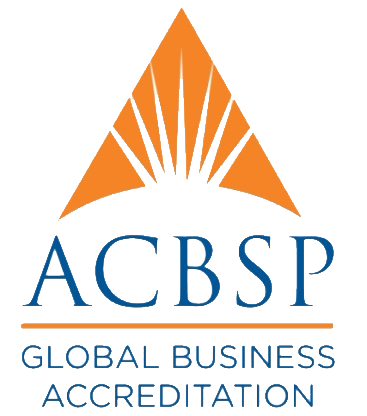 ACBSP (USA)
International accreditation for business careers that recognizes the professional training of ISIL. Only accredited Institute in Latin America.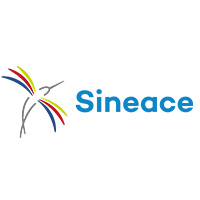 SINEACE (PERÚ)
National accreditation obtained after successfully completing the more than 34 quality standards required by the institution, thus certifying ISIL's commitment to educational excellence.
Through advisory panels developed with experts we managed to gather the opinion of several professionals of distinguished background in different sectors to learn the skills, knowledge and attitudes that they identify as the most relevant and necessary in each of our careers.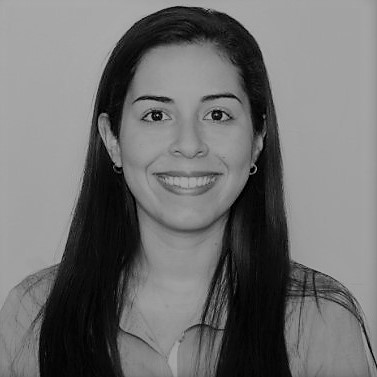 Daniela Ojeda
Sales Manager, Self Service Channel
3M

Sandra Lazarte
E-commerce Product Manager
Ripley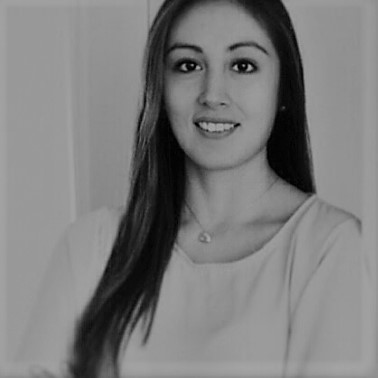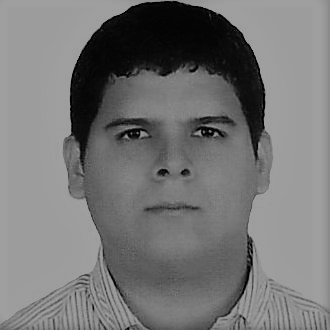 Marcos Sotero
Chief of Sales
Pamolsa

Renzo Bisso
Sales Manager
Alicorp

Paul Reynaldes
Sales Manager
Saga Falabella

You can participate in academic contests to demonstrate your skills, applying theoretical knowledge in practical situations. As well as in business simulators where you will make executive decisions in various business scenarios.
Blackboard
We use the main online education platform in the world.
Rosetta Stone
Learn one of the 23 Languages we offer through the most recognized Language teaching platform at no additional cost.
Michael Page
Development of Personal Skills: Personal Skills Courses developed exclusively for the career and approved by the International Consultant Michael Page.