Marketing and Fashion Management
In recent years, the emergence of new companies linked to the textile industry, the increase in e-commerce networks, as well as the growing influence of fashion in society and in the economy, has generated the need for professionals specialized in fashion product and project management.
That is why our proposal focuses on experts in the development and marketing of fashion collections through mastery of global trends research techniques, management of digital and integrated marketing and sales strategies.
FIELD OF WORK

Clothing, footwear, accessories and beauty retail companies
E-commerce companies
Fashion Consulting Companies
Fashion digital communication consultants
Textile companies
Fashion event producers
Fashion publishing companies
Textile exporters
Specialized media in fashion

GRADUATE'S SKILLS

Build fashion collections using coolhunting and research tools, taking into account global trends.
Create, develop, implement and manage a fashion brand project.
Plan and implement commercial strategies in traditional sales channels based on the analysis of numerical indicators and the environment.
Position a brand through the creation of content of interest in digital media.
Plan an e-commerce strategy using digital tools and techniques taking into account omnichannel.

DEGREES

Certificate ISIL

Graduate of Marketing and Fashion Management

Certificate MINEDU

Technical Professional in Marketing and Fashion Management

Bachelor's Degree MINEDU

Technical Bachelor in Marketing and Fashion Management
Plan Curricular
You will be a professional capable of managing fashion projects for the best companies in the retail sector, combining knowledge of fashion design and commercial management.
Certifications
Fashion research and trends

Identify new fashion trends by using research and coolhunting tools to raise fashion collections that meet consumer expectations and needs.

Strategic Retail Management

Manage retail commercial strategies that include the acquisition and distribution of the product, as well as the operation at the point of sale, using visual merchandising, logistics and equipment management tools.

Digital marketing for fashion

Create comprehensive digital fashion marketing campaigns and develop marketing plans for fashion products or services through e-commerce platforms.
CONTINUITY AGREEMENTS

Our graduates have the possibility to continue their career and obtain a university degree in prestigious institutions of Peru and the world.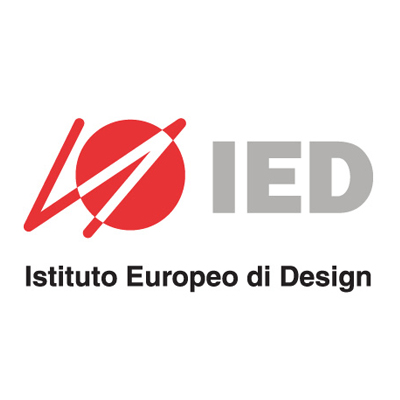 ITALY, SPAIN, BRASIL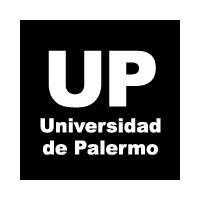 ARGENTINA
Through advisory panels developed with experts we managed to gather the opinion of several professionals of distinguished background in different sectors to learn the skills, knowledge and attitudes that they identify as the most relevant and necessary in each of our careers.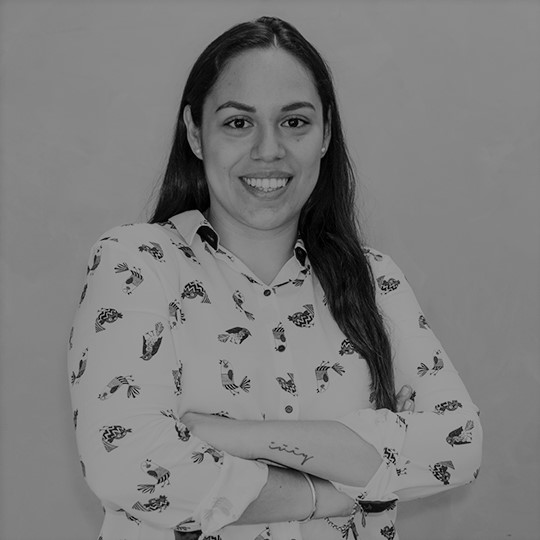 Andrea Contreras
Marketing Manager
Crepier

María Grazia Cáceda
Engagement Digital Coordinator
Unique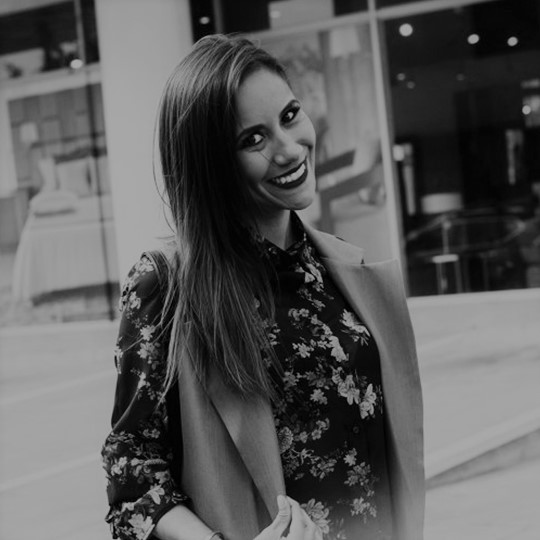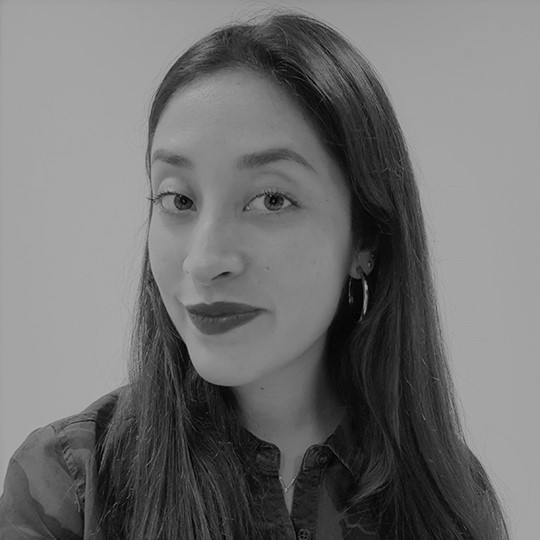 Vivian Vilcarromero
Senior Buyer
Topitop

Isabel Uribe
Jewelry Designer and Consultant
IED Istituto Europeo di Design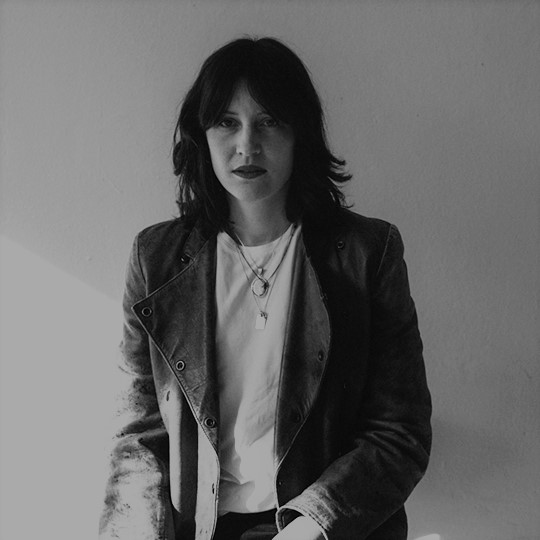 You will experience learning through projects: you will develop fashion collections using different types of clothing, accessories and footwear; creating looks and complete collections of fashion.
In ISIL we have modern infrastructure and equipment so that from the first day you can live your career with renowned professionals.
Blackboard
We use the main online education platform in the world.
Rosetta Stone
Learn one of the 23 Languages we offer through the most recognized Language teaching platform at no additional cost.
Michael Page
Development of Personal Skills: Personal Skills Courses developed exclusively for the career and approved by the International Consultant Michael Page.