Interior Design
The real estate market has been growing due to the increased demand in the service sectors, from retail to restaurants and hotels. These sectors demand professional specialists who can design optimal housing interiors, commercial, work and exhibition spaces.
At ISIL you will be trained as a professional capable of planning, developing, directing and supervising the implementation of integral design projects.
FIELD OF WORK

Companies dedicated to the design of exhibitions, stands and scenery.
Retail Stores that require Visual Merchandising and window dressing.
Furniture stores for commercial and residential spaces.
Consulting companies in construction, remodeling and interior design.
Architect firms.
Independent professional or entrepreneurs.
Construction and Real Estate companies.

GRADUATE'S SKILLS

Recognize the main decorative styles to apply to clients' proposals.
Take notes, makes sketches and moodboards that visualize the design guidelines using manual techniques and softwares.
Build an original conceptual proposal, directed to satisfy the client's needs with the efficient and propitious use of materials considering the sustainability of the resources.
Draw blueprints of architectural spaces using digital tools with technical solvency and attention to the constructive details.
Design functional and user-oriented furniture for residential, commercial or work spaces, considering the use of the principles of ergonomics as well as durability and sustainability of the materials.

Degrees

ISIL

Graduate of Interior Design

Certificate MINEDU

Technical Professional in Interior Design

Bachelor's Degree MINEDU

Technical Bachelor in Interior Design
Plan Curricular
As an ISIL Interior Designer, you will obtain solid knowledge of aesthetics, habitat, materials, construction processes and lighting.
Certifications
Design and Spatial Representation

Design and graphically create interior spaces through sketches, models, technical plans and presentations, using manual techniques and 2D and 3D digital tools.

Residential Space Design

Design interior spaces of home by selecting the materials and furniture, as well as planning and supervising the development of work considering the facilities, details and construction processes.

Commercial Space Design

Strategically design an interior space for commercial or exhibition use developing user contact points with the brand in order to obtain profitable and effective results.
CONTINUITY AGREEMENTS

Our graduates have the possibility to continue their career and obtain a university degree in prestigious institutions of Peru and the world.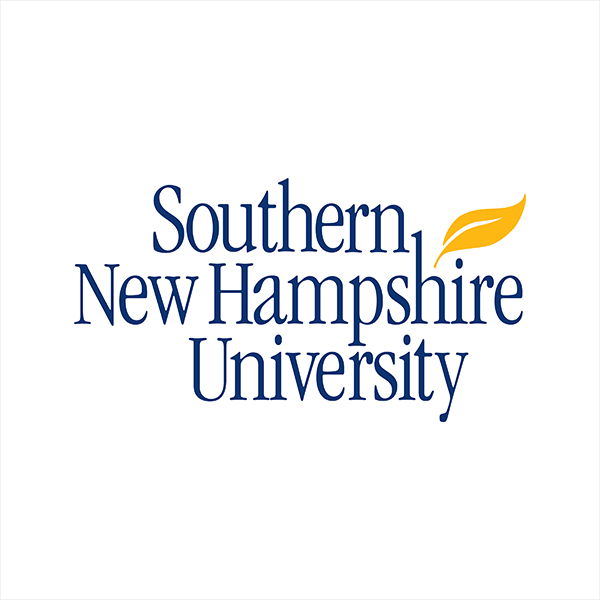 USA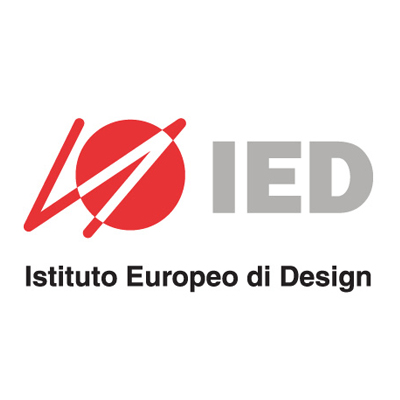 ITALY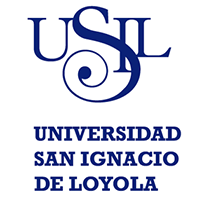 PERÚ
ACADEMIC ALLIANCES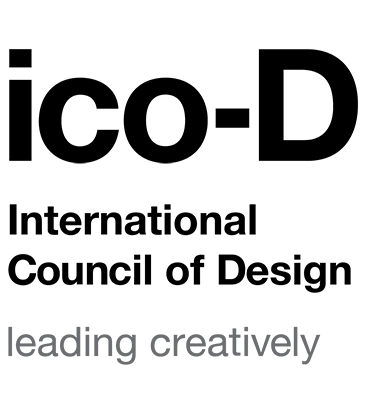 ICOGRADA (Great Britain)
Members of the International Council of Graphic Design Associations (Icograda), a worldwide professional entity for graphic design and visual communication
Through advisory panels developed with experts we managed to gather the opinion of several professionals of distinguished background in different sectors to learn the skills, knowledge and attitudes that they identify as the most relevant and necessary in each of our careers.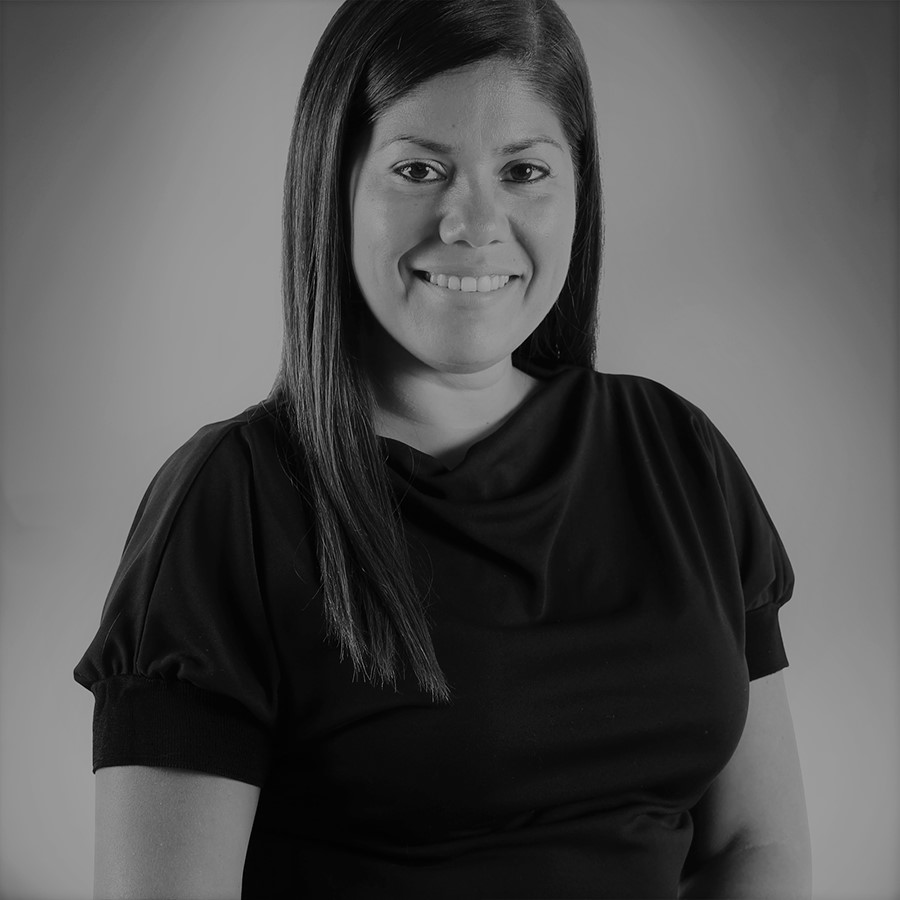 Olenka Marquina
Architect and Interior Designer
ARQUI+

Fausto Castañeda
President
Asociación Peruana de Visual Merchandising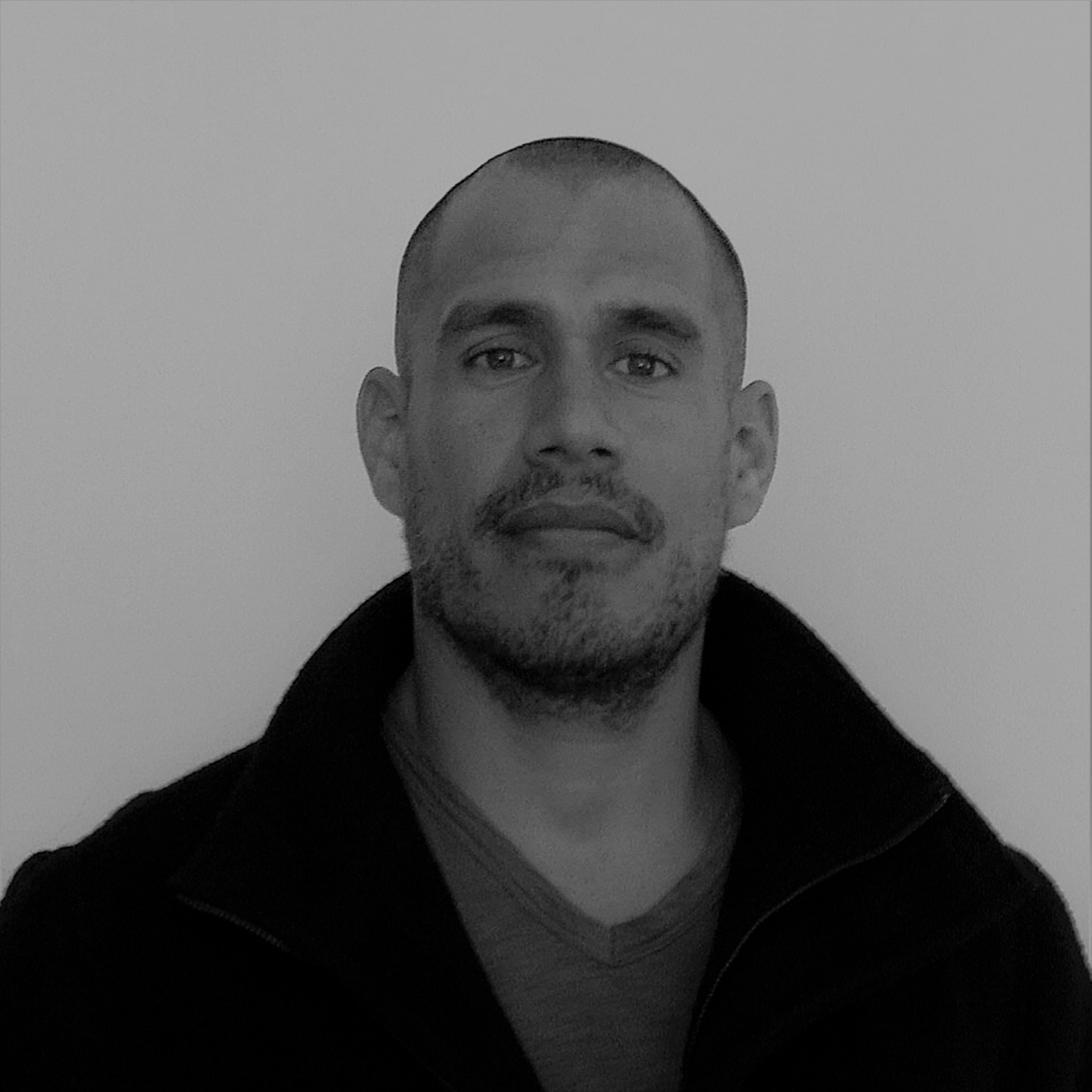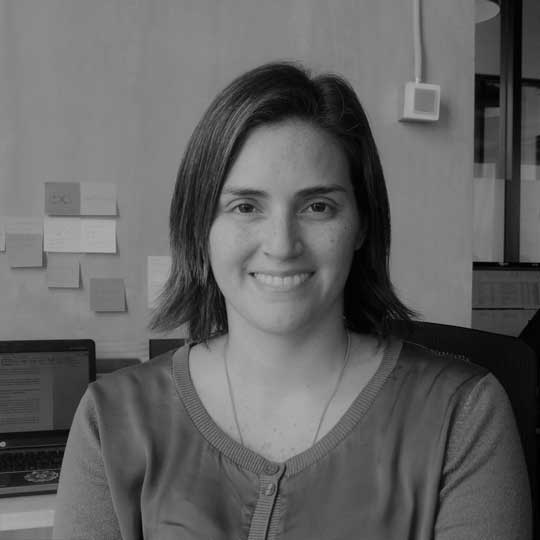 Marcia Arteta
Project Manager
MODULOR Arquitectura Retail

Jocelyn Graham
Managing Partner
Living Design SAC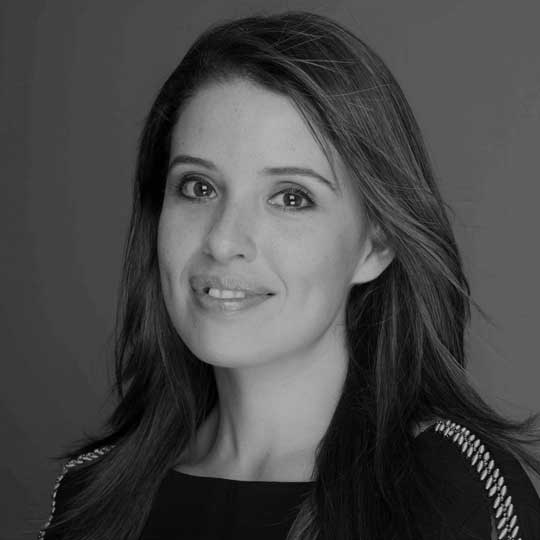 Most of the courses in the career are design workshops, which through project-based learning you will put into practice everything you have learned. You will make scale models, drawing plans, design proposals for rooms, commercial areas, exhibition spaces, etc.
In addition, you will visit different construction material suppliers in order to familiarize yourself with formats, details, types, measurements, etc.
Blackboard
We use the main online education platform in the world.
Rosetta Stone
Learn one of the 23 Languages we offer through the most recognized Language teaching platform at no additional cost.
Michael Page
Development of Personal Skills: Personal Skills Courses developed exclusively for the career and approved by the International Consultant Michael Page.