Our career focuses on the use of the new knowledge and information society tools. These technologies allow the development of research, production and diffusion according to the needs of the public. Our formation proposal will allow you to work in journalism, corporate communication, advertising, audiovisual communication and multimedia.
Plan Curricular
Our career will train you as a multidisciplinary professional capable of working in any branch of communication.
Certifications
Communication and Media Certification

Use the necessary tools to research and write content in traditional and digital media. You can perform in production and radio broadcast. You will have the capacity to analyze the environment with a critical sense, creating public opinion trends.

Certification in Corporate Communication

Manage essential strategies for companies and organizations, implementing reputation, image and organizational needs. Develop social responsibility campaigns and comprehensive communication plans, analyzing and resolving cases in corporate crises.

Certification in Digital Communication

Apply audiovisual, television and multimedia tools, by means of platforms and digital media, with a integral vision in communication themes.
CONTINUITY AGREEMENTS

Our graduates have the possibility to continue their career and obtain a university degree in prestigious institutions of Peru and the world.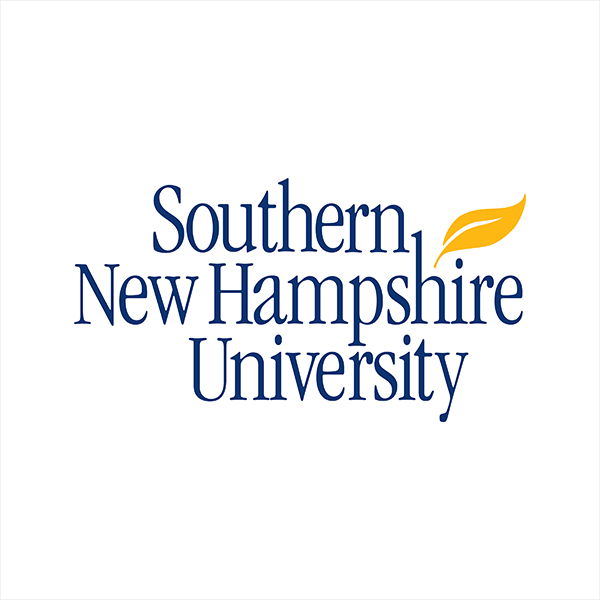 USA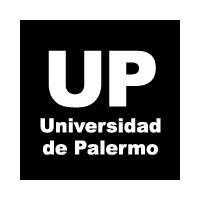 ARGENTINA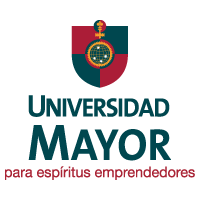 CHILE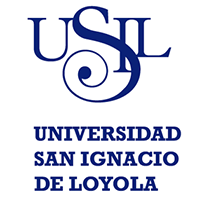 PERÚ
ACCREDITATIONS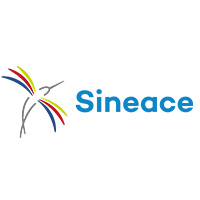 Sineace
National accreditation obtained after successfully completing the more than 34 quality standards required by the institution, thus certifying ISIL's commitment to educational excellence.
Through advisory panels developed with experts we managed to gather the opinion of several professionals of distinguished background in different sectors to learn the skills, knowledge and attitudes that they identify as the most relevant and necessary in each of our careers.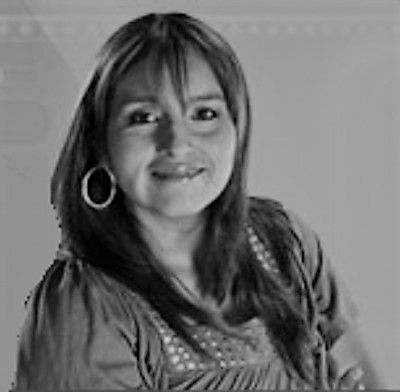 Patricia Melgarejo
Journalistic Director
Latina

Diego Peralta
Digital Media Manager
Grupo RPP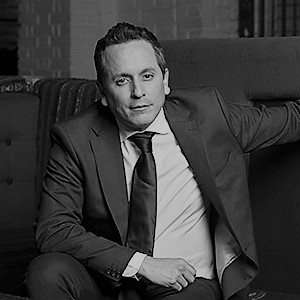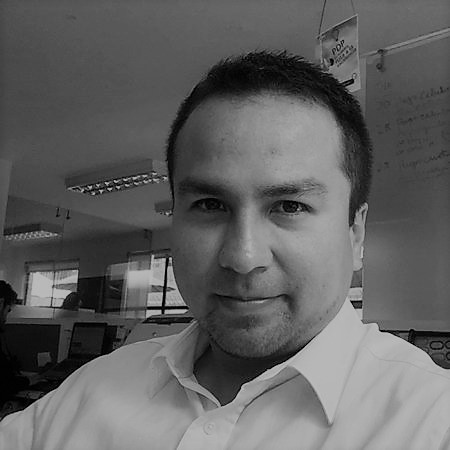 Raúl Gárate
Manager of Public and Corporate Affairs
Burson-Marsteller

Tarcila Shinno
Communications Coordinator
Atlas Copco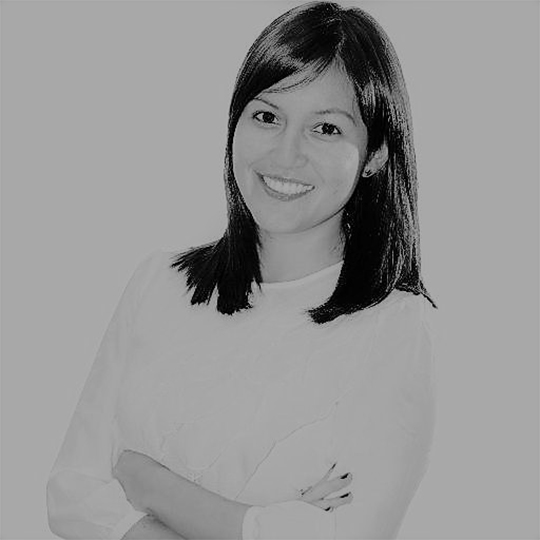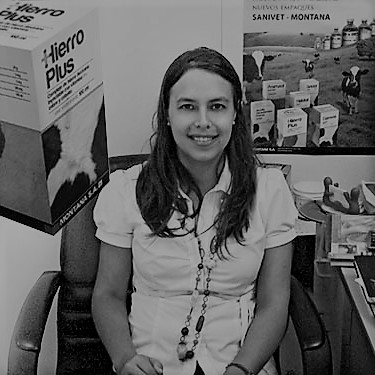 Fabiola Ramírez-Llosa
Marketing and Communications Manager
Sinea

Our Communications career has dedicated educational spaces, such as radio booths, newsrooms and television sets in high definition (HD), for you to have an experiential learning.
Blackboard
We use the main online education platform in the world.
Rosetta Stone
Learn one of the 23 Languages we offer through the most recognized Language teaching platform at no additional cost.
Michael Page
Development of Personal Skills: Personal Skills Courses developed exclusively for the career and approved by the International Consultant Michael Page.