Sports Journalism
The journalistic market demands specialized professionals capable of going beyond the news. Therefore, ISIL has created the only Sports Journalism career in the country with the aim of deeply elaborating on sports information with utmost rigor and from a global perspective. As a graduate you can evaluate the sport, diagnose, communicate and spread it through different platforms.
Plan Curricular
ISIL offers you the only career in sports journalism, which prepares you directly to be a sports professional.
Certifications
Digital News Media

Write up and apply journalistic investigation techniques. Apply digital tools to adapt the news and report truthfully through 3.0 platforms, with synthesis and immediate capacity.

Journalism and Sports Management

Design sport project proposals in order to perform in management areas, making use your capacity of analysis and interpretation of the conjunctures and opportunities of the labor market.

Sports Journalistic Projects and Businesses

Manage journalistic sports projects with the aim of managing your own products through television, radio, digital and print platforms, with entrepreneurial capacity and professional commitment.
CONTINUITY AGREEMENTS

Our graduates have the possibility to continue their career and obtain a university degree in prestigious institutions of Peru and the world.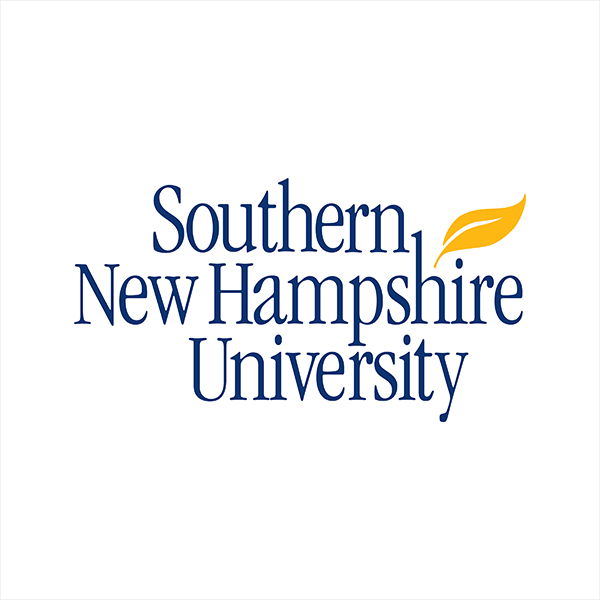 USA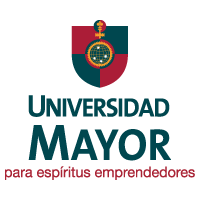 CHILE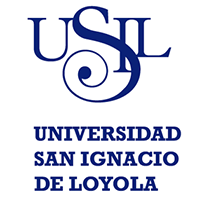 PERÚ
ACCREDITATIONS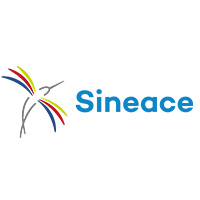 Sineace
National accreditation obtained after successfully completing the more than 34 quality standards required by the institution, thus certifying ISIL's commitment to educational excellence.
ACADEMIC ALLIANCES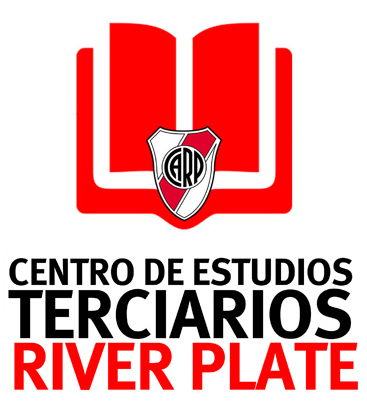 Center for Tertiary Studies of River Plate (Argentina)
Agreement of academic collaboration that contemplates the development of courses, remote subjects and works of exchange professors.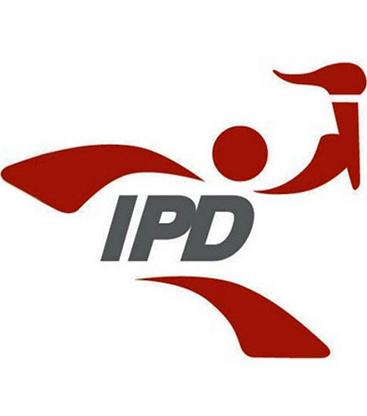 IPD (Perú)
Agreement with the Peruvian Institute of Sports for institutional collaboration for training, development of information material and communication for all sports federations in the country.
Through advisory panels developed with experts we managed to gather the opinion of several professionals of distinguished background in different sectors to learn the skills, knowledge and attitudes that they identify as the most relevant and necessary in each of our careers.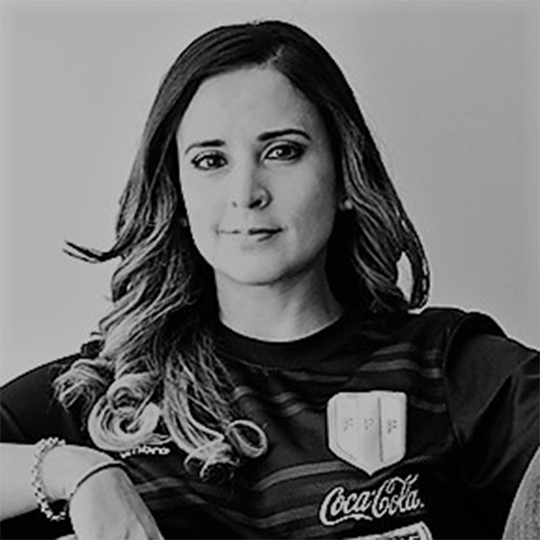 Romina Antoniazzi
Press Officer
Federación Peruana de Fútbol

Alexander Manrique
Television producer
América Televisón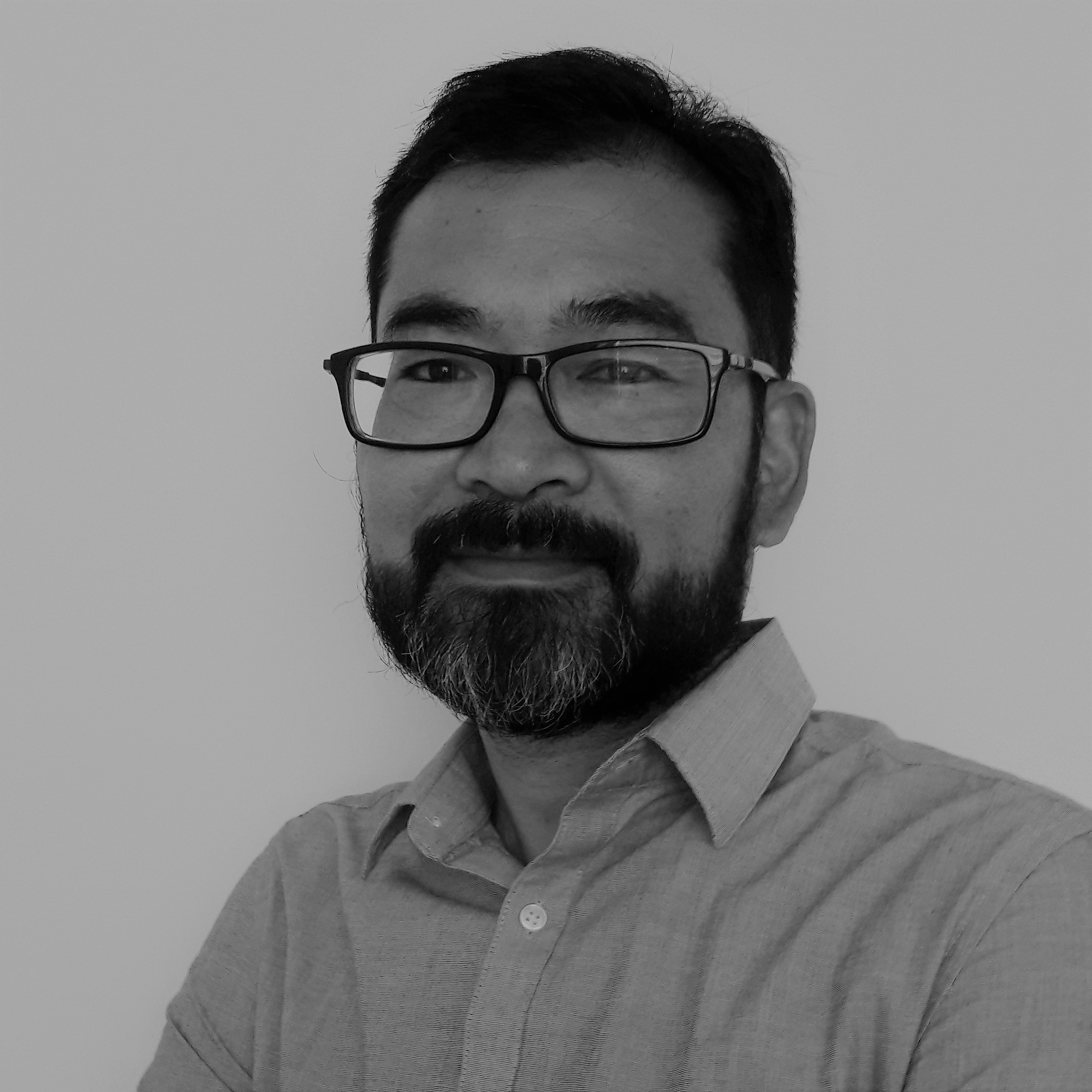 Guillermo Oshiro
Editor for Deporte Total
El Comercio Newspaper

José Poicón
Radio Producer
Radio Capital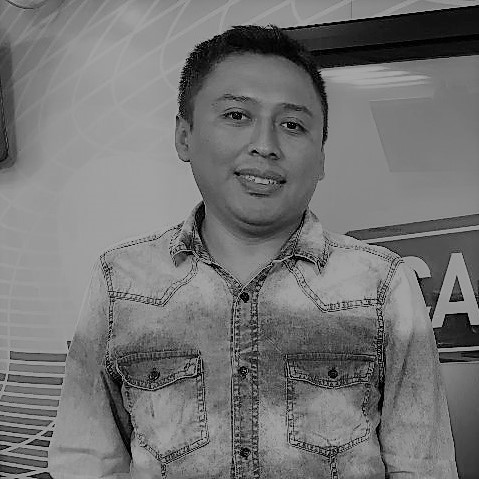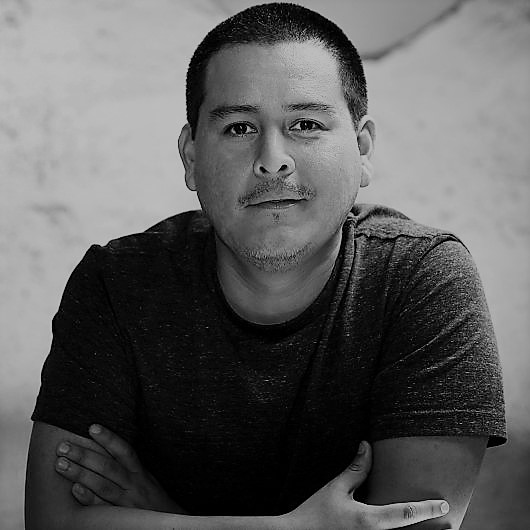 Miguel Villegas
Web Editor
El Comercio Newspaper

Our Sports Journalism career has dedicated educational spaces, such as radio booths, newsrooms and HD television set, in order for you to have an experiential learning. In addition, as students you can edit our magazine "Context" and develop content on our digital radio: ISIL Radio.
Blackboard
We use the main online education platform in the world.
Rosetta Stone
Learn one of the 23 Languages we offer through the most recognized Language teaching platform at no additional cost.
Michael Page
Development of Personal Skills: Personal Skills Courses developed exclusively for the career and approved by the International Consultant Michael Page.