Interactive Media Design (UX)
With this career, you will be able to design and develop innovative digital solutions for web pages and mobile applications. In addition, you will learn to understand the needs of the digital user through agile innovation methodologies, create design prototypes, graphical interfaces, interaction flows and development environments in different programming languages.
Field of Work

Software and mobile application development companies
Areas of digital innovation of companies
Digital advertising agencies
Digital business consultants
Technology Innovation Centers
Development of digital media platforms
Startups and digital business incubators
Online information portals
Digital media

Graduate's Skills

Identify problematic business situations to propose digital solutions, understanding the business context and maintaining a comprehensive and service vision.
Investigate user needs by identifying value insights and applying qualitative research techniques with sensitivity, empathy and openness.
Applie agile methodologies (design thinking, scrum, design sprint) to research needs and find solutions with creativity and autonomy.
Conceptualize and prototype solutions by applying testing and usability tools, evidencing teamwork skills, error tolerance, service vocation and creativity.
Design and validate graphic interfaces by applying principles of visual perception and using digital design tools.
Design interactions for multiplatform digital media considering principles of usability and information architecture to optimize the user experience.
Develop the interface of a digital solution using programming languages ​​(HTML, CSS and Javascript) applied to different technological supports, demonstrating curiosity and self-taught attitude.

Degrees

ISIL

Graduate of Interactive Media Design

Bachelor's Degree MINEDU

Technical Bachelor in Interactive Media Design

Certificate MINEDU

Technical Professional in Interactive Media Design
Plan Curricular
In ISIL we will train you as an integral creative professional with the ability to design and develop innovative digital solutions.
Certifications
Design of Interactive Solutions

Design interactive solutions (interactions and interfaces) for multiplatform digital media, considering principles of usability, information architecture and relevant content.

Web and Mobile Development

It develops the interface of a digital solution on web and mobile platforms, using programming languages applied to different technological supports.

Multimedia Design

Design graphic, audiovisual and multimedia communication projects in physical and / or virtual space environments, in volumes, three-dimensional spaces and digital interfaces to facilitate interaction in multiple dimensions, valuing the user experience.
CONTINUITY AGREEMENTS

Our graduates have the possibility to continue their career and obtain a university degree in prestigious institutions of Peru and the world.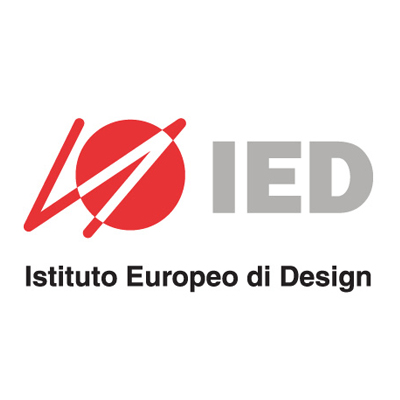 ITALY, SPAIN, BRASIL
Through advisory panels developed with experts we managed to gather the opinion of several professionals of distinguished background in different sectors to learn the skills, knowledge and attitudes that they identify as the most relevant and necessary in each of our careers.
Jenny Garay
Innovation Manager
Canvia

Miguel Baeza
User Experience Director
Wunderman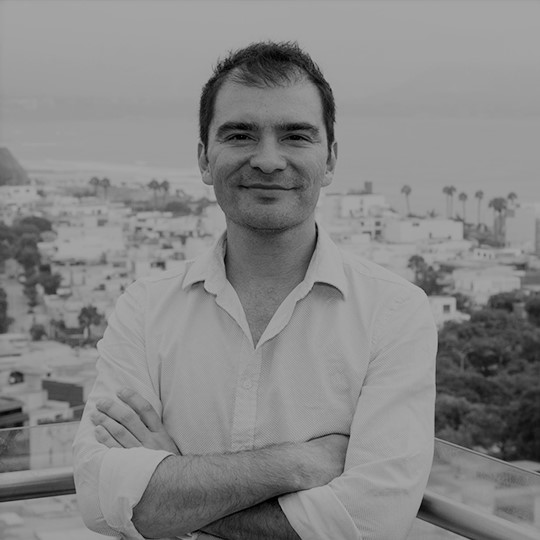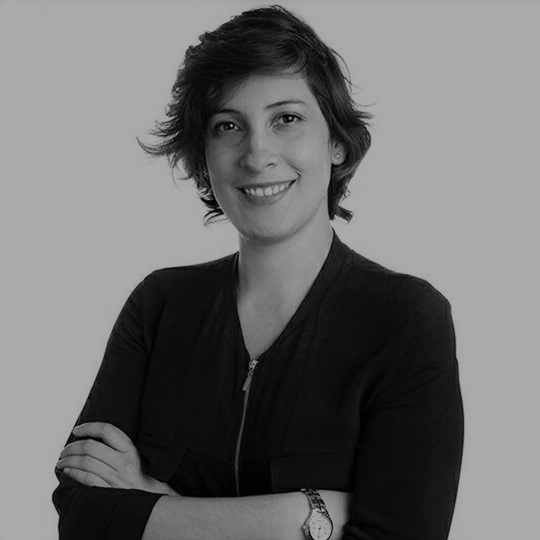 Angie Saravia
Design Lead
America TV

Gustavo Gonzales
UX Digital Chief
Tottus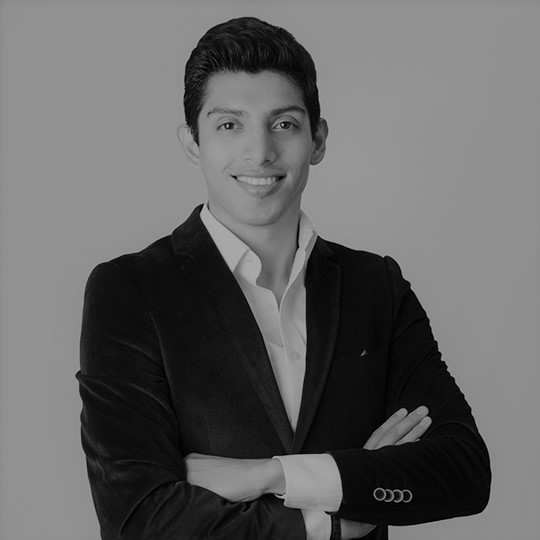 You will begin to know your profession with the ISIL Agency, a space in which students work products for real clients. Also, you will receive an apprenticeship based on agile innovation projects and methodologies, which will allow you to put into practice everything learned. And so, you will be able to design and develop your own digital solutions in multiplatform media using different technological supports.
Blackboard
We use the main online education platform in the world.
Rosetta Stone
Learn one of the 23 Languages we offer through the most recognized Language teaching platform at no additional cost.
Michael Page
Development of Personal Skills: Personal Skills Courses developed exclusively for the career and approved by the International Consultant Michael Page.