Photography and Image Production
Create, develop and manage photographic products with an emphasis on fashion production, food styling, event coverage, among others. Also, learn to manage your own photographic projects.
FIELD OF WORK

Event producers
Newspapers and magazines
Social Photography
Wedding photography
Advertising agencies
BTL Agencies
Design studios
Fashion companies
Photographic event circuits
Publishing Companies
Audiovisual Production Companies

GRADUATE'S SKILLS

Manage and plan a photographic project.
Recognize the technical and aesthetic aspects of image production.
Optimally handle photography and lighting equipment.
Use digital editing and post production tools.
Organize photo sessions.
It adequately manages the criteria of costs and production budgets.
Design an optimal, profitable and sustainable final product.

DEGREES

ISIL

Graduate of Photography and Image Production

Bachelor's Degree MINEDU

Technical Bachelor in Photography and Image Production

Certificate MINEDU

Technical Professional in Photography and Image Production
Plan Curricular
You can create, develop and manage photographic and advertising photographic products with emphasis on fashion production, food styling, coverage of social events, among others.
Certifications
Language and Photographic Technique

Use language and photographic technique to build quality images, recognizing visual trends as part of your work in order to make a photographic proposal in a correct and creative way.

Photographic Production and Edition

Produce and edit high-impact photographic sessions considering aesthetic, logistic and technical aspects such as composition, lighting and editing in order to optimally capture a quality image.

Photographic Project Management

Manage photographic projects, understanding the costs of a production and the surrounding environment, identifying a profitable, own and sustainable business opportunity, considering the client's experience in order to develop an optimal and efficient product oriented towards effective and profitable results.
CONTINUITY AGREEMENTS

Our graduates have the possibility to continue their career and obtain a university degree in prestigious institutions of Peru and the world.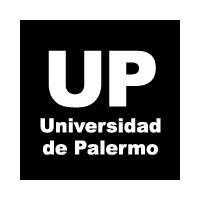 ARGENTINA
Through advisory panels developed with experts, we managed to collect the opinion of various professionals with a recognized career in different sectors to learn about the skills, knowledge and attitudes they identify as the most relevant and necessary in each of our careers.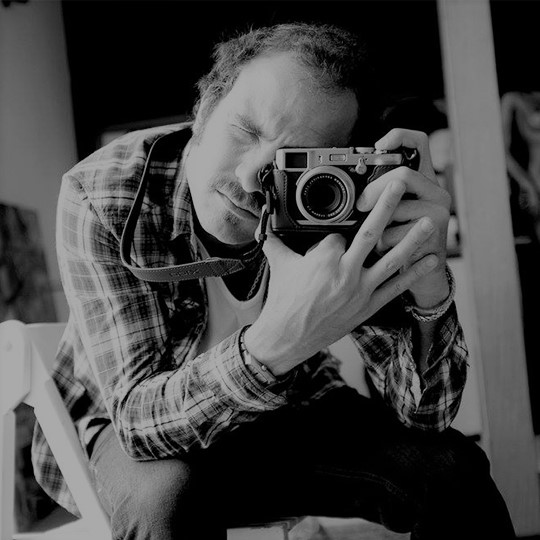 Jacques Ferrand
Fashion photographer
JACQUES FERRAND

Carla Marroquín 
Advertising Photographer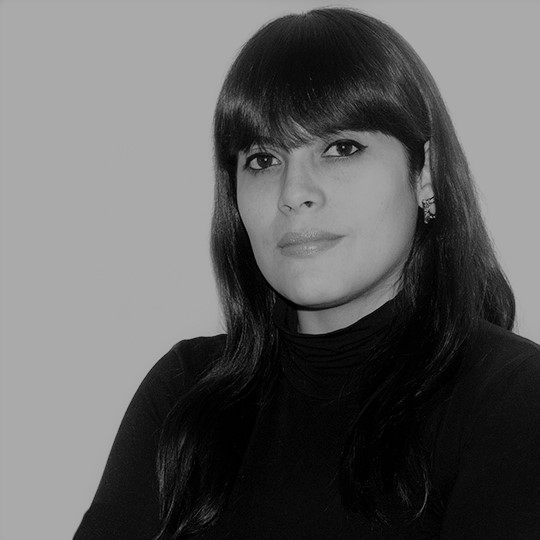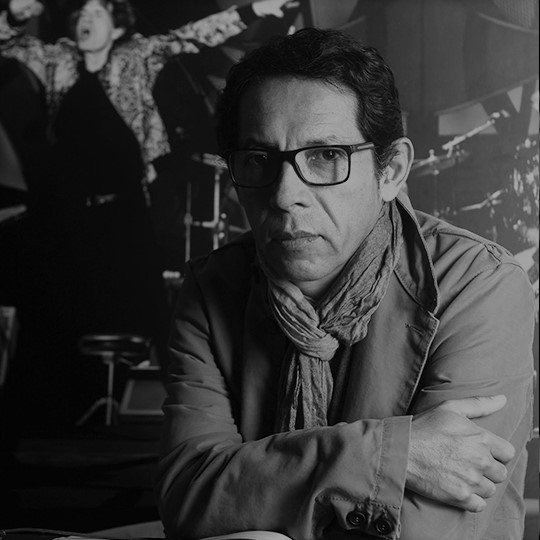 Javier Zapata
Photographer
Revista Caretas

Erick Liñan
Advertising Photographer
T64 Audiovisual

Through project-based learning you will put into practice everything you have learned: you will do the art direction of a photographic project, you will use digital tools for postproduction (editing and retouching), you will know the most important photographic genres and you will be able to elaborate creative and innovative proposals.
In ISIL we have modern infrastructure and equipment so that from the first day you can live your career with renowned professionals.
Blackboard
We use the main online education platform in the world.
Rosetta Stone
Learn one of the 23 Languages we offer through the most recognized Language teaching platform at no additional cost.
Michael Page
Development of Personal Skills: Personal Skills Courses developed exclusively for the career and approved by the International Consultant Michael Page.