We solve problems and transform needs into shapes, packaging or products with design. In ISIL we know that not only is it necessary to have an excellent product, but it is essential to know how to present it with a design that achieves a positive response with the public. Therefore, our plan is based on a comprehensive, innovative and different vision, using the latest trends and tools in the market.
Plan Curricular
At ISIL we will form you to become a well-rounded, creative professional with the ability to solve communication problems through design.
Certifications
Certification in Information Design

Design graphic communication pieces, using elements of visual language efficiently as well as illustration techniques, photography and digital design with an emphasis on the informative function of the project and communicate adequately with the target audience considering the visual references of their environment.

Brand Design Certification

Design brand identity systems and their applications in different media support outlets (editorial, web and advertising), identifying the characteristics and profiles of the audience, taking into account the technical and formal aspects of graphic production; as well as market trends to build and enhance the image of the brand.

Multimedia Design Certification

Design graphic, audiovisual and multimedia communication projects in physical and / or in the virtual world, in volumes, three-dimensional spaces and digital interfaces to facilitate interaction in multiple dimensions, valuing the user's experience.
CONTINUITY AGREEMENTS

Our graduates have the possibility to continue their career and obtain a university degree in prestigious institutions of Peru and the world.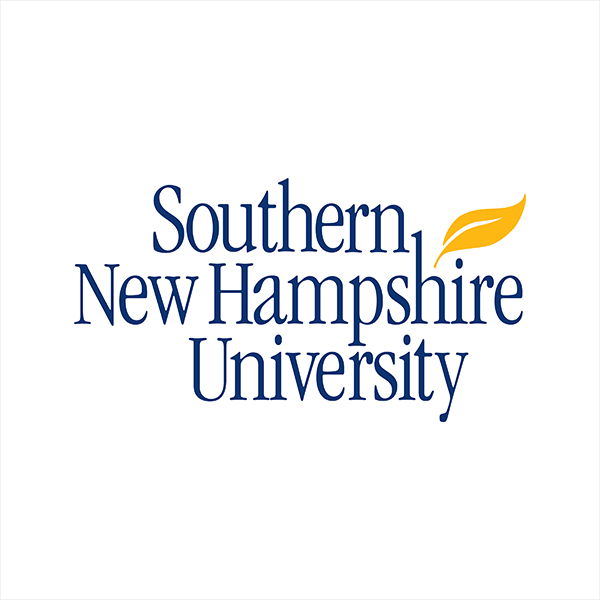 USA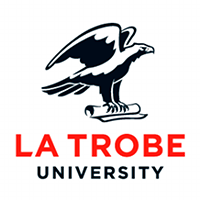 AUSTRALIA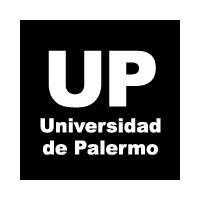 ARGENTINA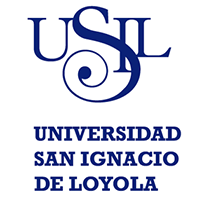 PERÚ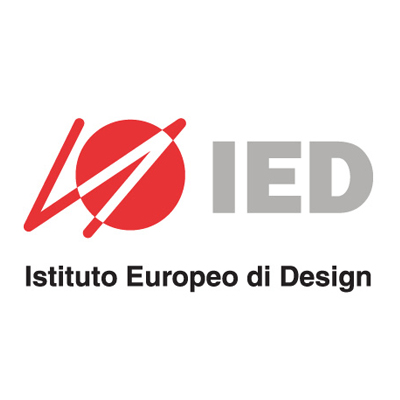 ITALY, SPAIN y BRASIL
ACCREDITATIONS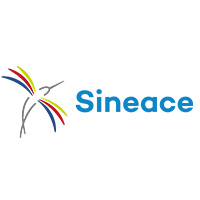 Sineace
National accreditation obtained after successfully completing the more than 34 quality standards required by the institution, thus certifying ISIL's commitment to educational excellence.
ACADEMIC ALLIANCES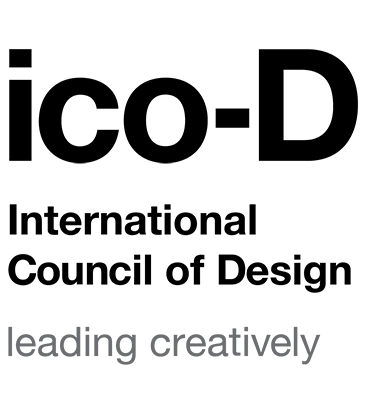 ICOGRADA (Great Britain)
Members of the International Council of Graphic Design Associations (Icograda), a worldwide professional entity for graphic design and visual communication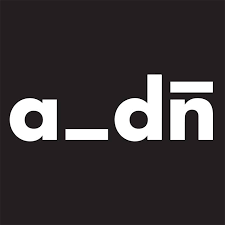 ADÑ (Perú)
Strategic allies for content development and academic updates with the ADÑ - Association of Design Companies of Peru.
Through advisory panels developed with experts we managed to gather the opinion of several professionals of distinguished background in different sectors to learn the skills, knowledge and attitudes that they identify as the most relevant and necessary in each of our careers.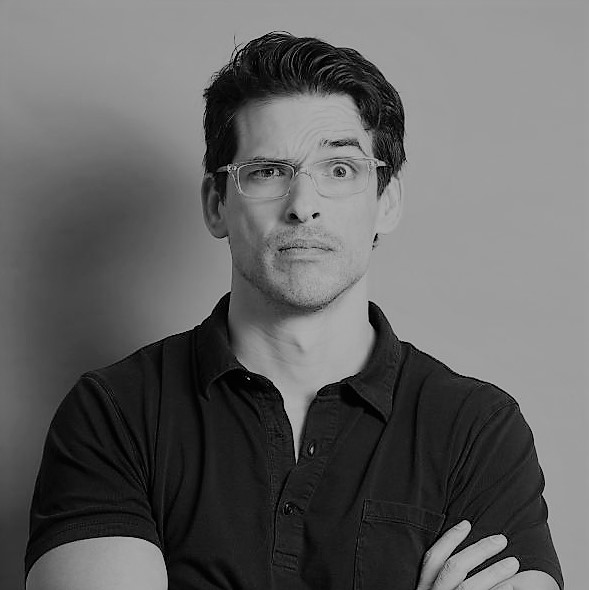 Alfredo Burga
Creative Director / Partner
Infinito

Luis Hidalgo
Graphic Editor
Perú 21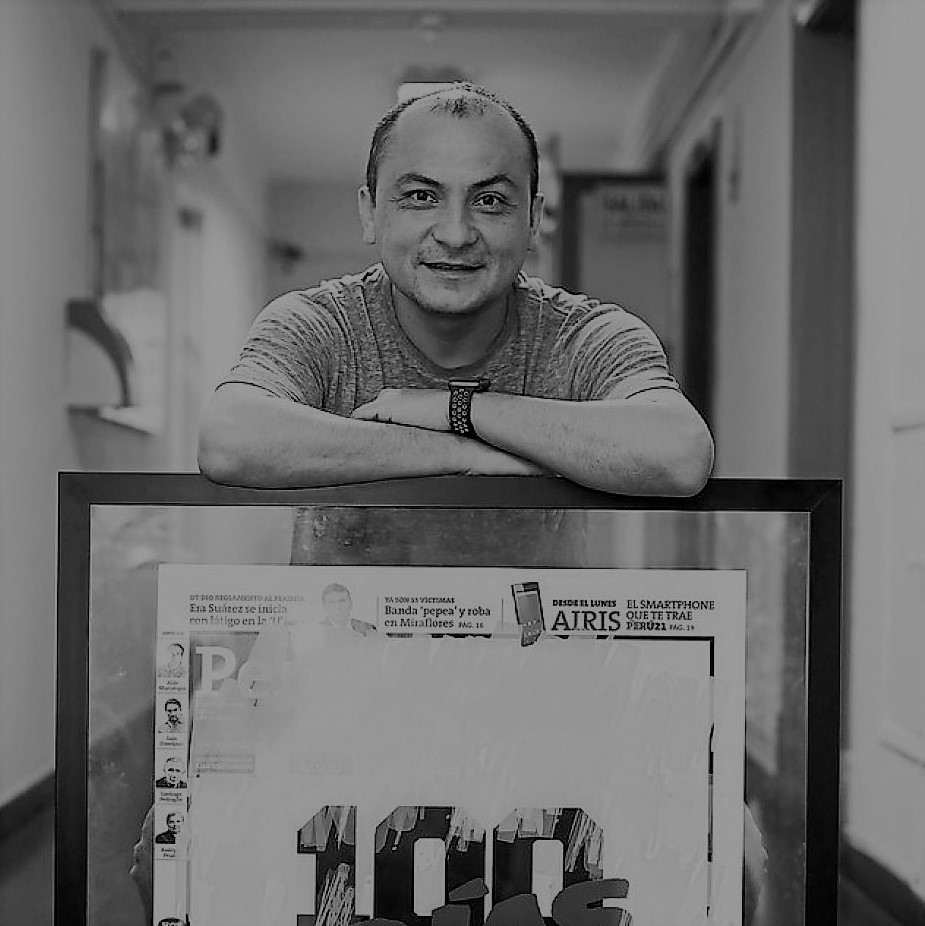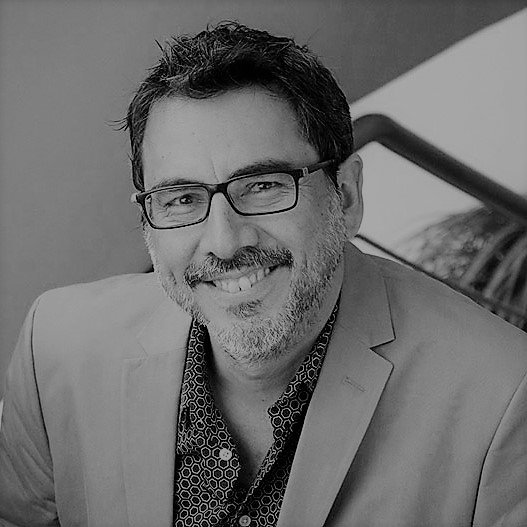 Carlos Salinas
General Creative Director
Taller Cuatro

Julio Ishiyama
Graphic Director
Studio A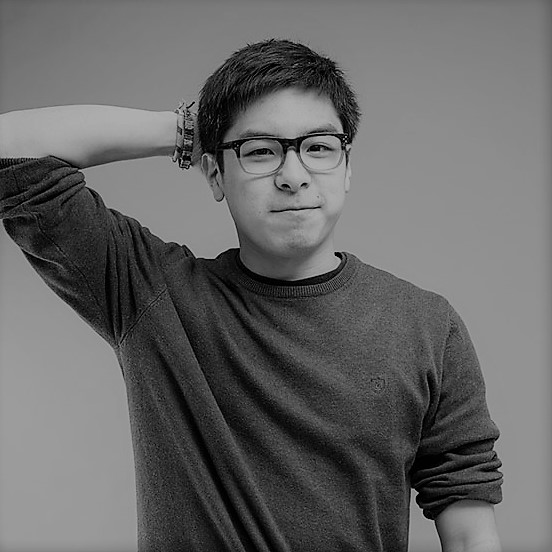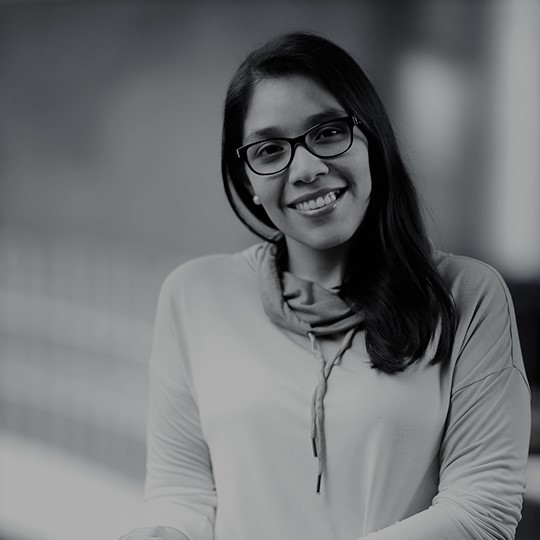 Cinthy Revilla
Ux Strategy Leader
BCP

You will begin to learn about your profession with the ISIL Agency, an area in which students work on products for real clients. This area has sections dedicated to experiential teaching for the development of products, such as MAC laboratories, Wacon Tablets and high definition television sets (HD).
Blackboard
We use the main online education platform in the world.
Rosetta Stone
Learn one of the 23 Languages we offer through the most recognized Language teaching platform at no additional cost.
Michael Page
Development of Personal Skills: Personal Skills Courses developed exclusively for the career and approved by the International Consultant Michael Page.