Advertising and Digital Media
Advertising has evolved over time and has adapted to the development of new communication platforms, such as web pages and mobile devices that have become very effective means of developing advertising strategies. In this context, ISIL has developed a professional advertising career specializing in digital media, where you will be trained as a professional expert in online and interactive communication.
Plan Curricular
A specialized career in digital media, where you can train as a professional in online communication and interactivity.
Certifications
Certification in Management and Creative Management

Create research and planning strategies for the development of new products and / or services. Employ insight exploration techniques and creative problem solving. Learn to use the written language correctly to create advertising messages. Graphically presents the visual proposals for project presentations. Design the plan to launch new products and / or services.

Direction and Graphic Management

You will direct and plan the creation and development of graphic advertising images. You will learn photographic and digital language in a creative and technical way in order to develop graphic advertising communication pieces. You will build scripts and storyboards for television and radio ads. You will strategically plan the development of an advertising campaign, as well as the Investing media ATL and BTL.

Advertising Direction and Digital Media

Directs advertising communication projects in traditional and digital media. Manages and leads the organization of the work flow in an advertising agency. Conceive, plan and execute the production and post production of television advertisements. Strategically manage the budget of the digital media investment and communication through social networks.
CONTINUITY AGREEMENTS

Our graduates have the possibility to continue their career and obtain a university degree in prestigious institutions of Peru and the world.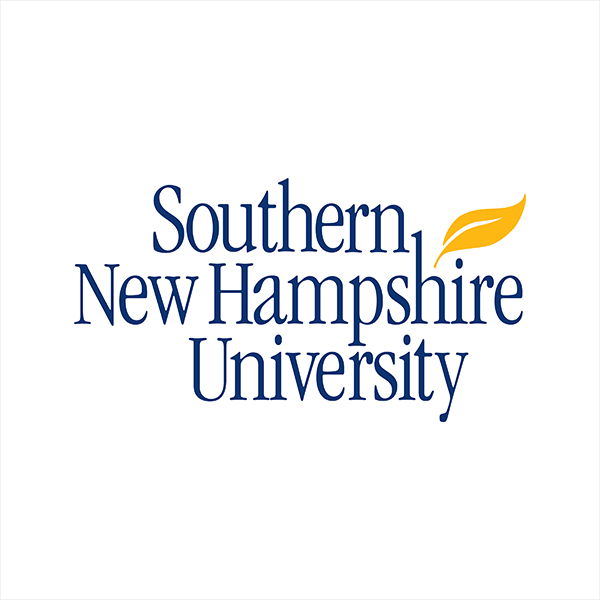 USA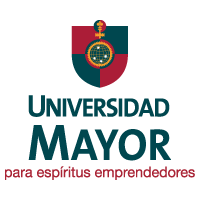 CHILE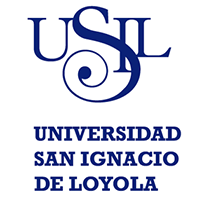 PERÚ
ACCREDITATIONS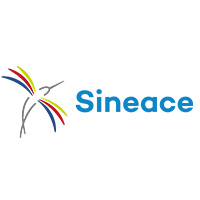 Sineace
National accreditation obtained after successfully completing the more than 34 quality standards required by the institution, thus certifying ISIL's commitment to educational excellence.
Through advisory panels developed with experts we managed to gather the opinion of several professionals of distinguished background in different sectors to know the skills, knowledge and attitudes that they identify as the most relevant and necessary in each of our careers.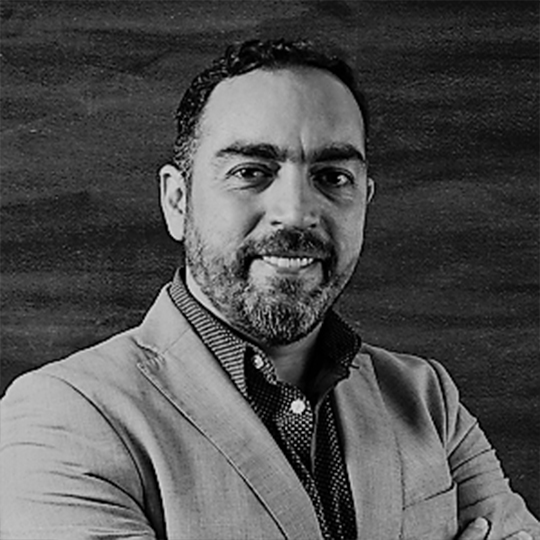 Ricardo Ortiz
Executive vice-president
FCB Mayo

Eduardo Meza
Associate Creative Director
JWT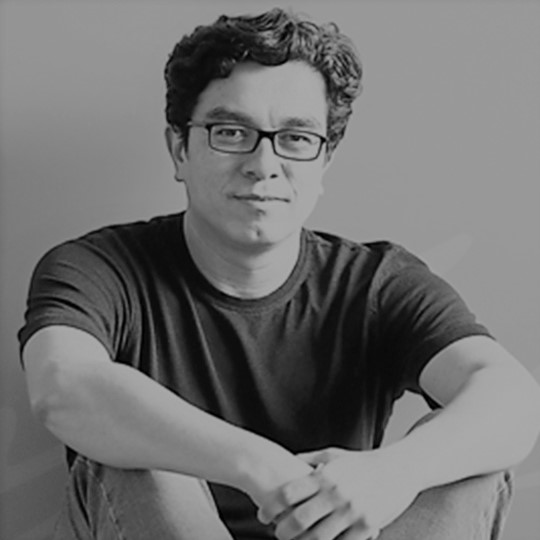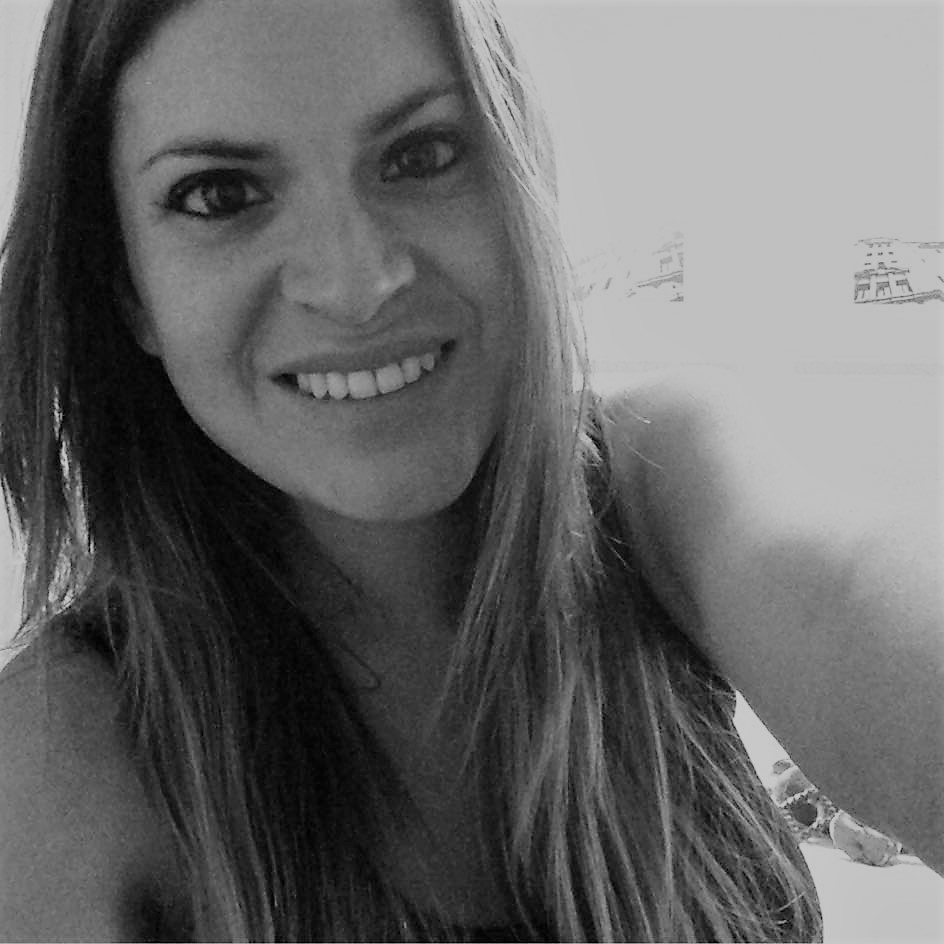 Andrea Gomero
Brand Manager
Circus Grey

Jorge Borrero
Creative Digital Director
Youpanqui BBDO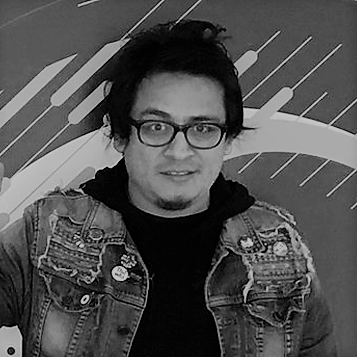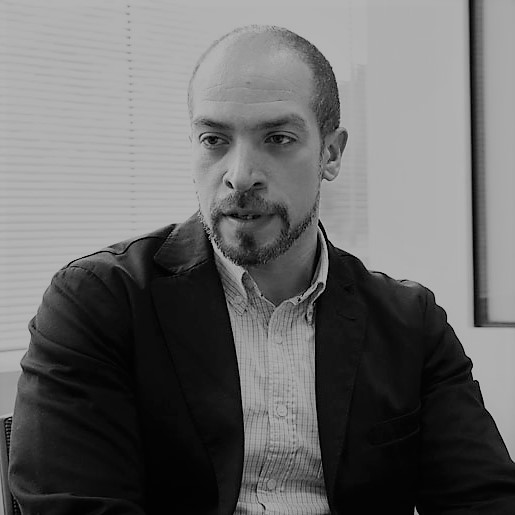 Miguel Bulnes
Director of Planning and Innovation
LatinBrands

The Advertising and Digital Media career has dedicated educational spaces, such as radio booths, newsrooms and HD television set, in order for you to have an experiential learning.
Blackboard
We use the main online education platform in the world.
Rosetta Stone
Learn one of the 23 Languages we offer through the most recognized Language teaching platform at no additional cost.
Michael Page
Development of Personal Skills: Personal Skills Courses developed exclusively for the career and approved by the International Consultant Michael Page.