Business Administration
Regardless of the characteristics of a company, the need is always the same: make recourses more productive.
At ISIL you will be trained as a professional with a strategic focus and with the necessary skills to perform successfully in any organization.
Plan Curricular
You will develop the necessary capacities to achieve a strategic vision and an adequate management of the company as a whole.
Certifications
Analysis of Business Processes

Analyze the processes of the different areas of the organization, identifying opportunities for improvement to generate competitive advantages and create value for the company.

Business Resources Management

You will manage processes and people to maximize the results of the organization, generating continuous improvement and encouraging a culture of excellence and innovation in line with the market trends.

Strategic Management of Business Models

You will manage the organization's resources in order to maximize the value for shareholders and society. You will develop projects, business plans and Start Ups, according to the new global trends with responsibility, ethics and care of the environment.
CONTINUITY AGREEMENTS

Our graduates have the possibility to continue their career and obtain a university degree in prestigious institutions of Peru and the world.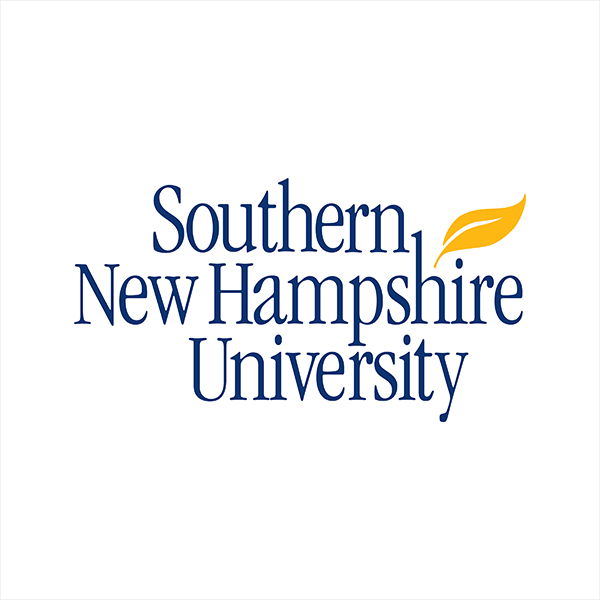 USA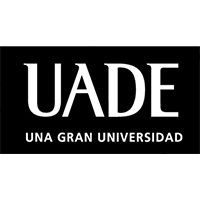 ARGENTINA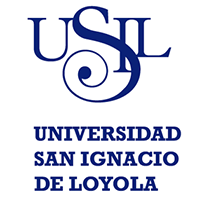 PERÚ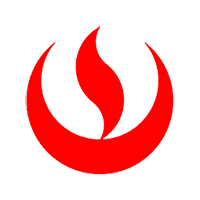 PERÚ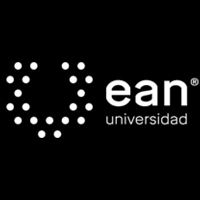 COLOMBIA
ACCREDITATIONS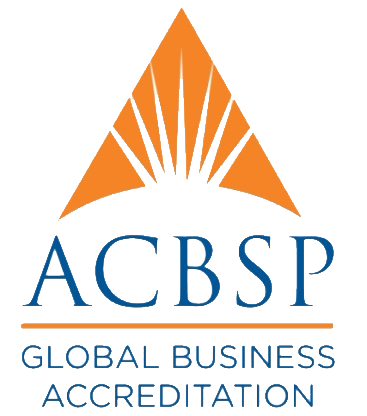 ACBSP (USA)
International accreditation for business careers that recognizes the professional training of ISIL. Only accredited Institute in Latin America.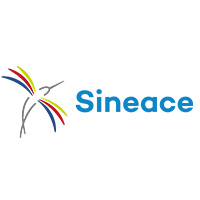 SINEACE (PERÚ)
National accreditation obtained after successfully completing the more than 34 quality standards required by the institution, thus certifying ISIL's commitment to educational excellence.
Through advisory panels developed with experts we managed to gather the opinion of several professionals of distinguished background in different sectors to learn the skills, knowledge and attitudes that they identify as the most relevant and necessary in each of our careers.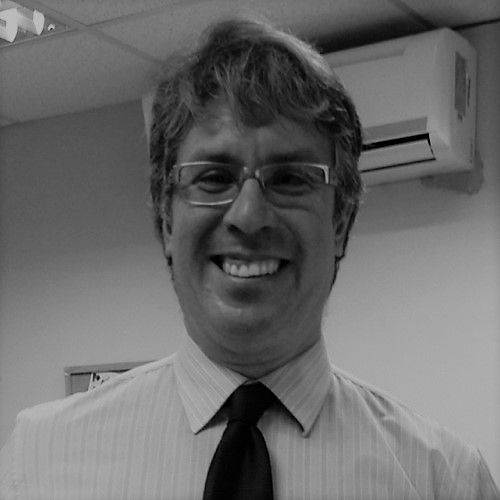 Enrique Chávez Castagnola
General Manager
Consultora CCR

Crisólogo Cáceres
President
ASPEC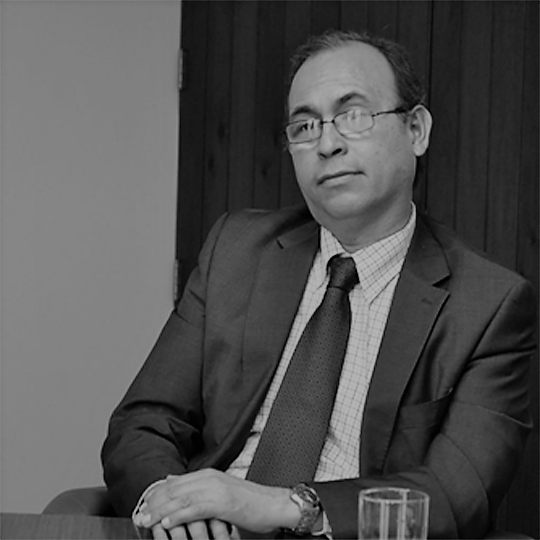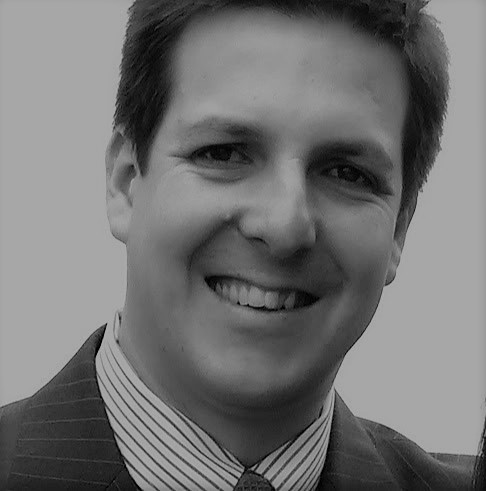 Roberto Monge Vargas
Commercial manager
Keyperú S.A.

Daniel Ortiz Chamochumbi
Operations Manager
Seguridad 111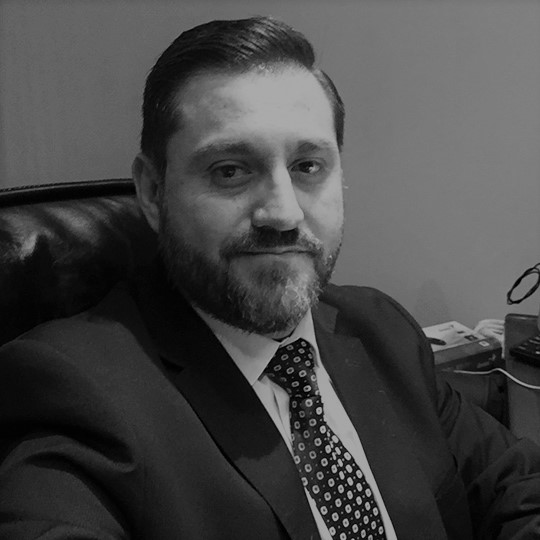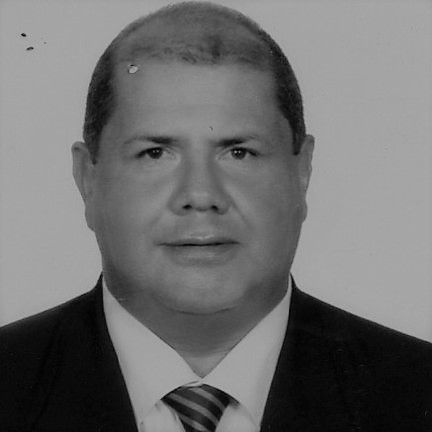 Luis Palomino
Business Banking Manager
Banco de la Nación

You will participate in workshops on leadership skills, teamwork, communication and negotiation. Development of role plays that incorporate operational situations of companies and integrating activities related to making decisions that simulate the management of a business in full competition for greater market share.
Blackboard
We use the main online education platform in the world.
Rosetta Stone
Learn one of the 23 Languages we offer through the most recognized Language teaching platform at no additional cost.
Michael Page
Development of Personal Skills: Personal Skills Courses developed exclusively for the career and approved by the International Consultant Michael Page.