Audiovisual Communication
Nowadays the main platform is digital, and content and technology have come together in different audiovisual media. The challenge of audiovisual communication is not only to inform but to transmit emotions to different audiences through different platforms.
Our Audiovisual Communication career offers you an integral proposal with a strong dominance of digital multimedia platforms. You can create, develop and manage audiovisual products for television, web and mobile devices mastering digital and multimedia tools.
FIELD OF WORK

Audiovisual production houses.
Houses producing audiovisuals.
Media and communications.
TV and movie production.
Corporate communication.
Marketing areas of various organizations.

GRADUATE'S SKILLS

Manage and broadcast audiovisual content in digital media.
Produce and develop audiovisual content for multiple platforms applying the principles of audiovisual language.
Produce audiovisual projects for advertising campaigns.
Creation of scripts for different audiovisual genres.
Master the technique, narrative and aesthetics of the image and sound.

Degrees

ISIL

Graduate of Audiovisual Communication

Certificate MINEDU

Technical Professional in Audiovisual Communication

Bachelor's Degree MINEDU

Technical Bachelor in Audiovisual Communication
Plan Curricular
You can create, develop and manage audiovisual products for television, web and mobile devices mastering digital and multimedia tools.
Certifications
Audiovisual and Digital Technique

You will manage the new audiovisual digital trends through the recognition and use of video equipment. You will also develop narratives for the creation of audiovisual content for different audiences.

Production and Audiovisual Realization

You will build scripts for documentaries, dramaturgy, fiction and serials. You will also manage the necessary tools to make high impact advertising audiovisual content.

Project Management of Audiovisual Communication

You will direct the distribution of audiovisual and multimedia content in digital format for all types of platforms and audiences.
CONTINUITY AGREEMENTS

Our graduates have the possibility to continue their career and obtain a university degree in prestigious institutions of Peru and the world.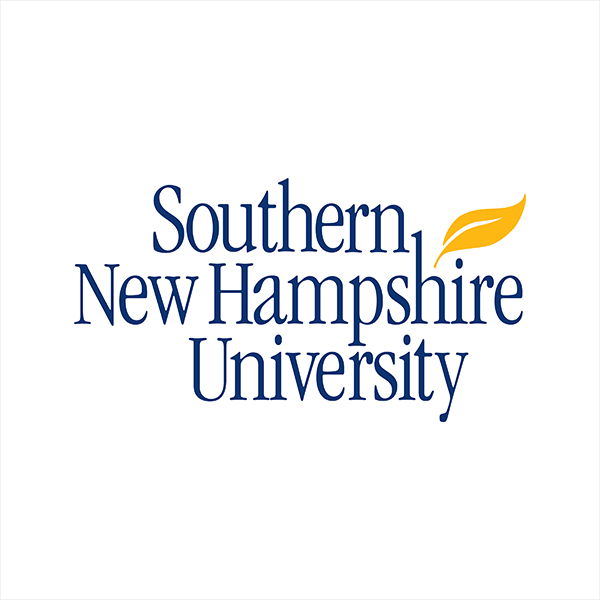 USA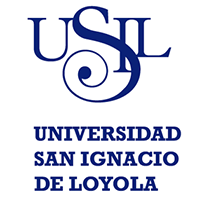 PERÚ
ACADEMIC ALLIANCES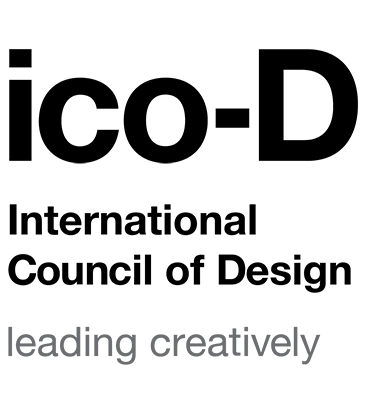 ICOGRADA (Great Britain)
Members of the International Council of Graphic Design Associations (Icograda), a worldwide professional entity for graphic design and visual communication.
Through advisory panels developed with experts we managed to gather the opinion of several professionals of distinguished background in different sectors to learn the skills, knowledge and attitudes that they identify as the most relevant and necessary in each of our careers.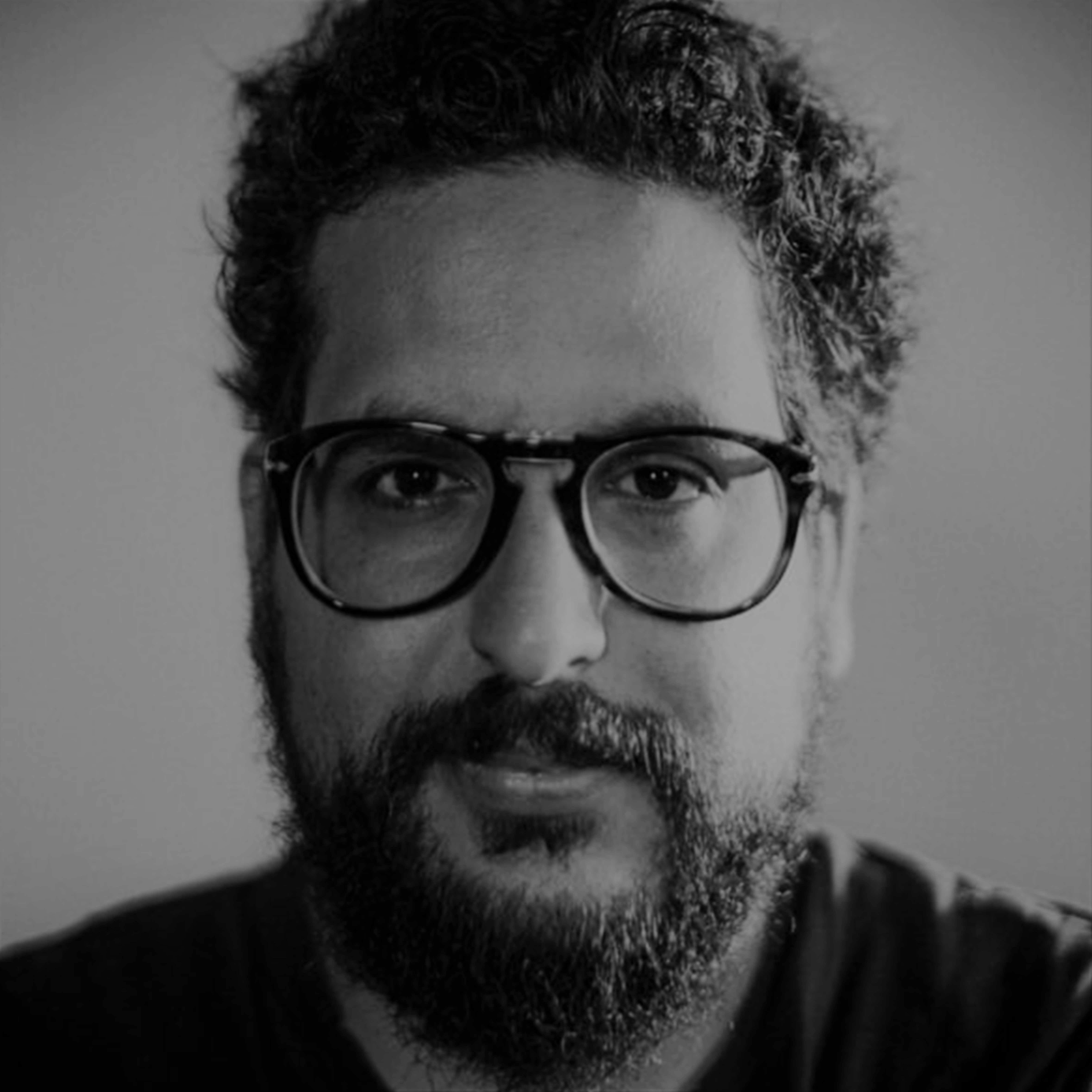 Sergio Di Negro
Advertising Director
Canica Films

Jorge Tembladera
Audiovisual Communicator
CATALEJO – Productora Audiovisual

Viola Varotto
Independent Director and Professor
PUCP y Escuela de Bellas Artes

Rafael de Orbegoso
Director and audiovisual scriptwriter
Movistar Música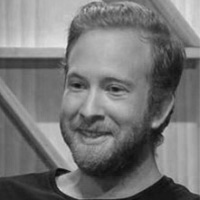 Through project-based learning, you will put everything you have learned into practice: you will be a producer of a television program, editor of your own magazine, cameraman, photographer, etc.
In ISIL we have modern infrastructure and equipment so that from the first day you can live your career with the help of recognized professionals in the field.
Blackboard
We use the main online education platform in the world.
Rosetta Stone
Learn one of the 23 Languages we offer through the most recognized Language teaching platform at no additional cost.
Michael Page
Development of Personal Skills: Personal Skills Courses developed exclusively for the career and approved by the International Consultant Michael Page.