International Business
International Businesses are no longer an option only for large corporations, today they are also an opportunity for all types of companies.
At ISIL we have designed a career aligned with the worldwide trends (Business Intelligence, Digitalization, Electronic Commerce) and with a marked strategic vision that will allow you to face the challenges of international competition and generate greater value for your organization.
Plan Curricular
Our proposal will allow you to detect, create, promote and manage business in the context of global markets.
Certifications
International Business Analysis

You will analyze national and international markets, to identify opportunities and propose the commercialization of new products and services, evidencing an adequate ethical behavior.

International Business Operations

You will be able to efficiently handle highly technological logistic systems, making use of the means of transport and the most appropriate storage alternatives in each operation.

International Business Models

You will be able to create, generate and manage international business models with an emphasis on research and innovation, all within a framework of respect for cultural diversity.
CONTINUITY AGREEMENTS

Our graduates have the possibility to continue their career and obtain a university degree in prestigious institutions of Peru and the world.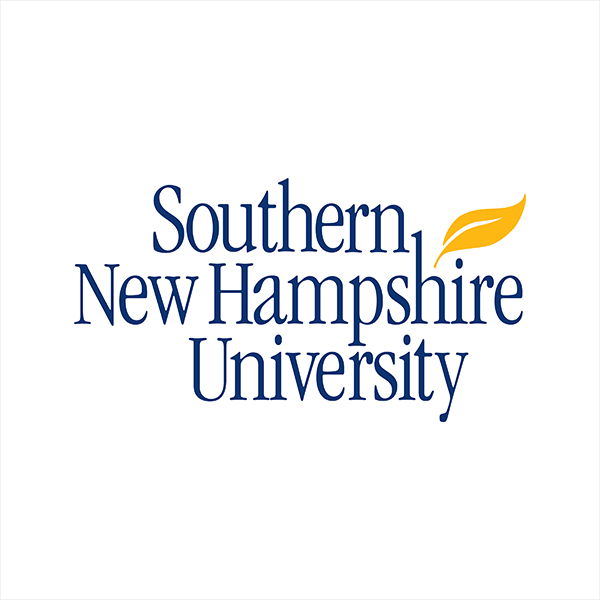 USA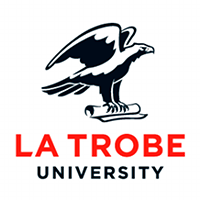 AUSTRALIA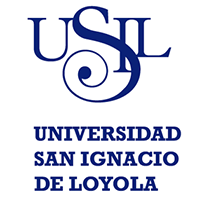 PERÚ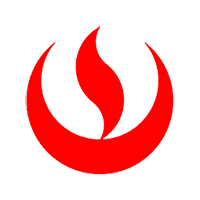 PERÚ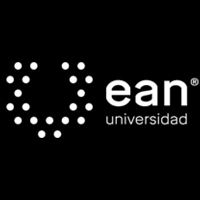 COLOMBIA
ACCREDITATIONS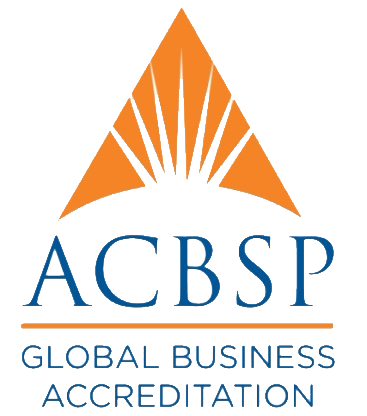 ACBSP (USA)
International accreditation for business careers that recognizes the professional training of ISIL. Only accredited Institute in Latin America.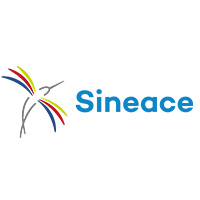 SINEACE (PERÚ)
National accreditation obtained after successfully completing the more than 34 quality standards required by the institution, thus certifying ISIL's commitment to educational excellence.
Through advisory panels developed with experts we managed to gather the opinion of several professionals of distinguished background in different sectors to learn the skills, knowledge and attitudes that they identify as the most relevant and necessary in each of our careers.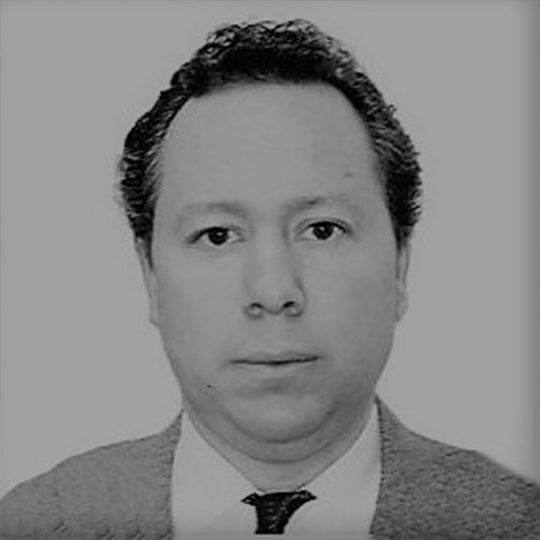 Kurt Neumann Montalván
General Manager
Maple Gas

Fernando Muñoz Dondero
Division Manager – Forwarding
AUSA Soluciones Logísticas S.A.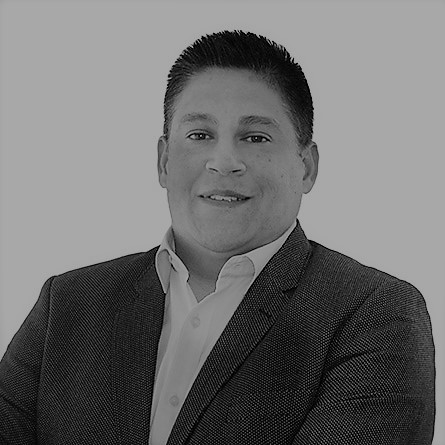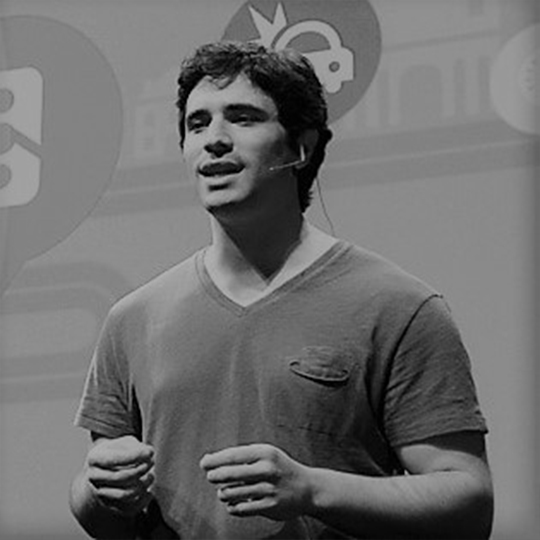 Marcelo Wilkorwsky
Director
Conecta 361 (Uruguay)

Álvaro Arrieta Caravedo
General Manager
Droguerías del Mundo S.A.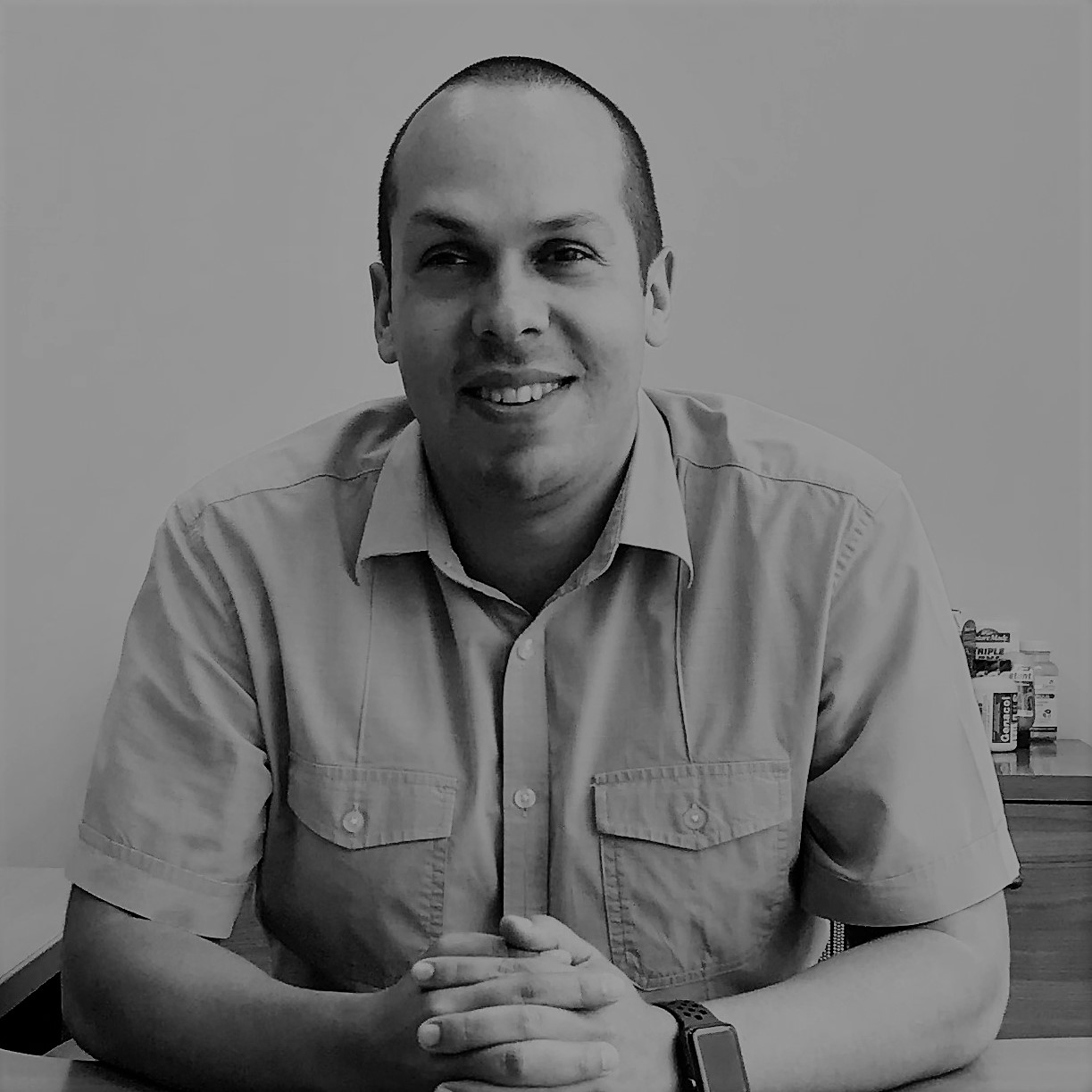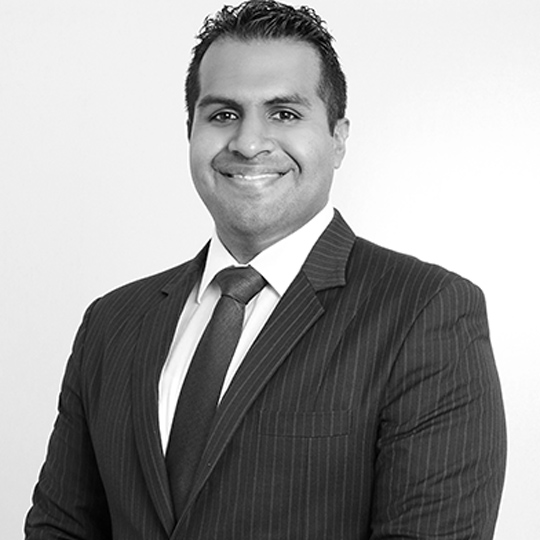 Marco Antonio Del Castillo Cóndor
Legal advisor
Ministerio de la Producción

You will have access to an International Business research laboratory with specialized software. In addition, you will participate in international business simulators where you can recreate the management of an export business in logistics and international trade operations.
Blackboard
We use the main online education platform in the world.
Rosetta Stone
Learn one of the 23 Languages we offer through the most recognized Language teaching platform at no additional cost.
Michael Page
Development of Personal Skills: Personal Skills Courses developed exclusively for the career and approved by the International Consultant Michael Page.