ISIL's tourism career is oriented to the exploration and exploitation of the resources and tourist attractions that Peru has, within the general context of receptive tourism. It considers not only the geographical and environmental recourses, but also the field ones with their different alternatives of our cultural heritage.
FIELD OF WORK

Meeting Tourism Companies; Museums and galeries; Cultural Centers, among others.
Tourist Circuit Managers.
Cultural Promoters.
Promoters of Service Companies.
Transportation Companies.
Travel agency.
Gastronomic, Ecological, Adventure, Ethnic, Religious and other tourism.

GRADUATE'S SKILLS

The exit of the ISIL Tourism career will possess theoretical and practical knowledge to produce, supervise and manage innovative tourism experiences that constitute the economic development of our country.
It will be able to investigate potential tourist attractions that constitute the axes of the different circuits of the sector as well as to handle information and communication technologies for tourist businesses. They will be able to develop business alternatives for socially sustainable businesses, organize and operate events, conventions, congresses and tourist circuits and learn about the different urban and rural tourist attractions. With special emphasis on history, heritage, culture and geography.

DEGREES

Certificate ISIL

Tourism graduate.

Certificate MINEDU

Technical Professional in Administration in Tourist Operations.

Bachelor's Degree MINEDU

Technical bachelor's in administration in Tourist Operations.
Plan Curricular
Our Career Program is based on prestigious hotel schools around the world and is internationally accredited by ACPHA.
Certifications
Certification in Promotion of Tourist Activities

Inform about the different recourses, attractions and services that these require, likewise promote sustainable, ethical, safe and profitable activities, according to the company's procedures, current regulations and propose alternatives for their better development.

Certification in Meeting Tourism Management

Identify the opportunities to attract national and international meetings. Organizing them in a way that offers unique experiences to the participants and their companions, respecting interculturality. Strengthening the image of the country and in turn ensure profitability within the current legal framework.

Certification in Development of Tourist Services and Meetings

Investigate and develop in a productive and profitable way tourist services, entertainment and meetings businesses that ensure unforgettable experiences for participants, using the latest digital technology tools; according to the company's procedures and current regulations.
CONTINUITY AGREEMENTS

Our graduates have the possibility to continue their career and obtain a university degree in prestigious institutions of Peru and the world.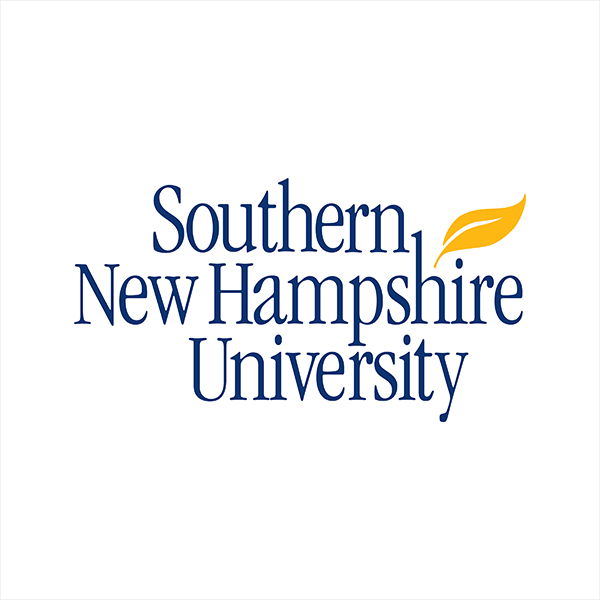 USA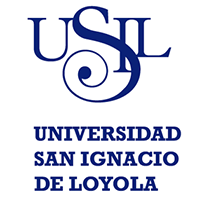 PERÚ
Through advisory panels developed with experts we managed to gather the opinion of several professionals of distinguished background in different sectors to learn the skills, knowledge and attitudes that they identify as the most relevant and necessary in each of our careers.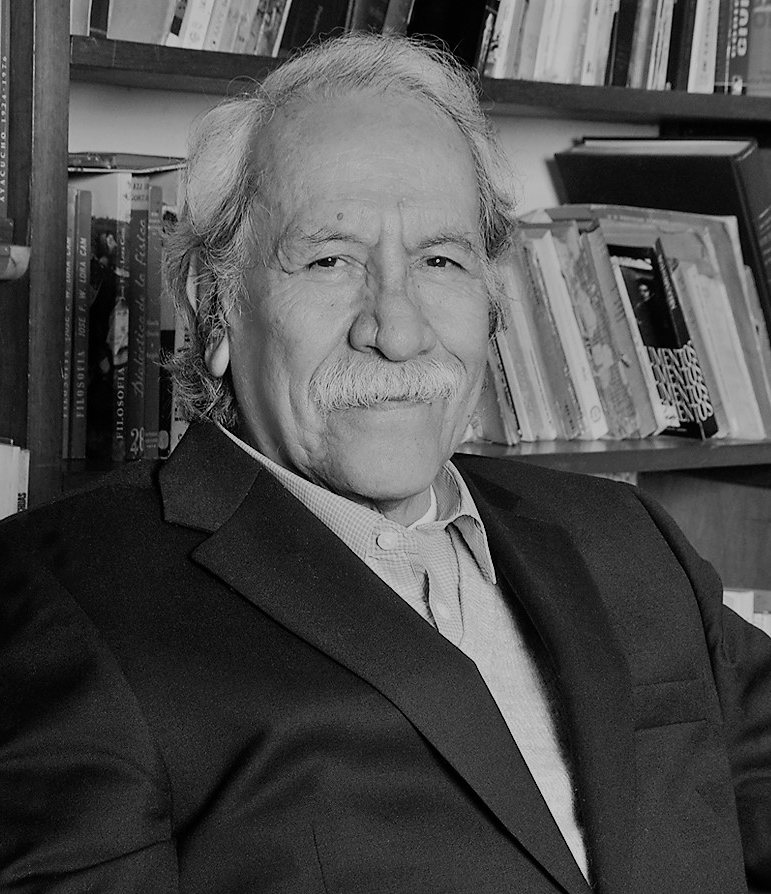 Luis Lumbreras

Lead investigator
IAEAS (Instituto Andino de Estudios Arqueológicos y Sociales)

Maria Eugenia Yllia

General Manager
Cura Soluciones Museográficas SAC (Curadoría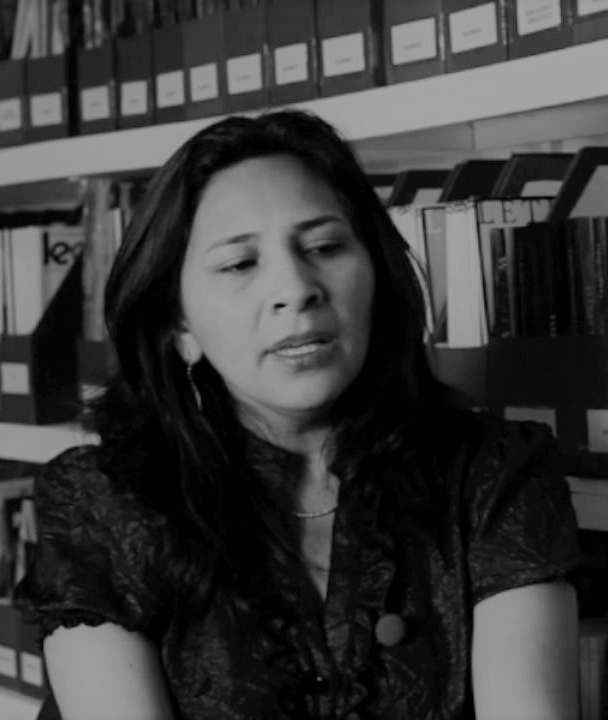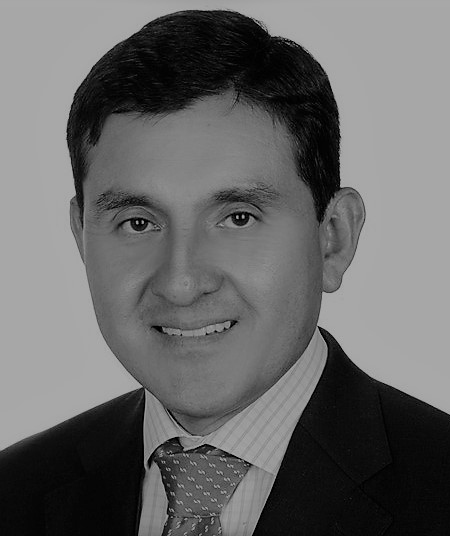 Adolfo Beteta
Tourism Advisor
PromPerú (Fondo de promoción Turística del Perú)

Anita Tavera
Museologist
Docente universitario en diversas instituciones educativas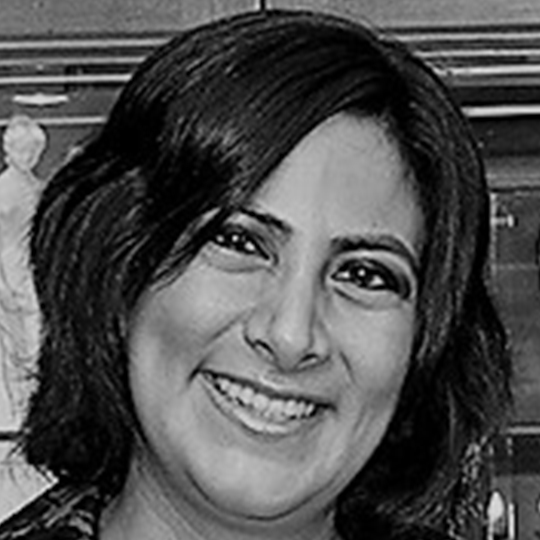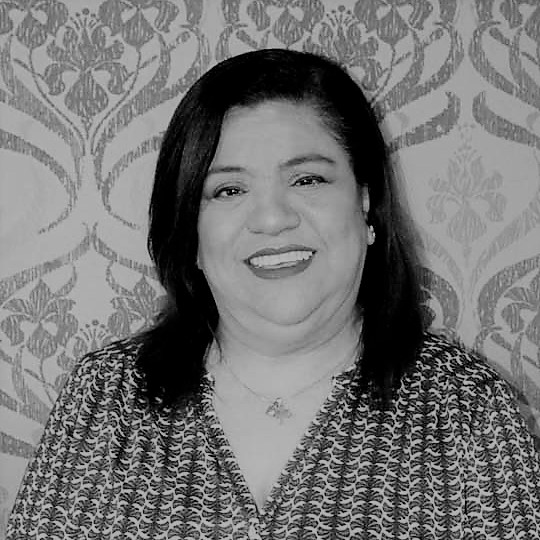 Vilma Ipanaque
General Manager
PTS Perú SAC (Perú Travel Services)

You will participate in workshops on leadership skills, teamwork, communication and negotiation.
You will carry out integrated activities related to making decisions that simulate the management of a business in full competition for greater market share.
You will develop role plays that incorporate operational situations of the companies.
Blackboard
We use the main online education platform in the world.
Rosetta Stone
Learn one of the 23 Languages we offer through the most recognized Language teaching platform at no additional cost.
Michael Page
Development of Personal Skills: Personal Skills Courses developed exclusively for the career and approved by the International Consultant Michael Page.