Journalism and New Media
With the ISIL Journalism and New Media career you will be trained as a proactive, assertive and multidisciplinary information professional. In this career, you will be able to manage, produce and develop informative content for multimedia environments, especially on the internet and mobile platforms.
FIELD OF WORK

Mass media, editorial and commercial publications.
Media centers.
News agencies and web portals.
Image and communication consultants.
BTL and / or PR agencies as well as Monitoring and analysis of media.

GRADUATE'S SKILLS

An information professional; multidisciplinary, creative and innovative journalist; with broad communication solvency through digital platforms and traditional media.

With broad domain in the development of journalistic genres and creation of multimedia information projects.

DEGREES

ISIL

Professional in Journalism and New Media

Certificate MINEDU

Professional Technician in Journalism and New Media

Bachelor's Degree MINEDU

Technical Bachelor in Journalism and New Media
Plan Curricular
You will be information professional in digital platforms and traditional media; proactive, assertive and multidisciplinary.
Certifications
Information management

Organize and prioritize computer-related information. Develop communication techniques and tactics to investigate and communicate for informational purposes, according to content platforms.

Content Production

Analyze the information scenario and the requirements of its audiences to produce contents with different journalistic genres directed to different platforms.

Director of Journalistic Projects

Research the market and its audiences with the aim at proposing, developing and directing innovative journalistic projects through multimedia platforms.
CONTINUITY AGREEMENTS

Our graduates have the possibility to continue their career and obtain a university degree in prestigious institutions of Peru and the world.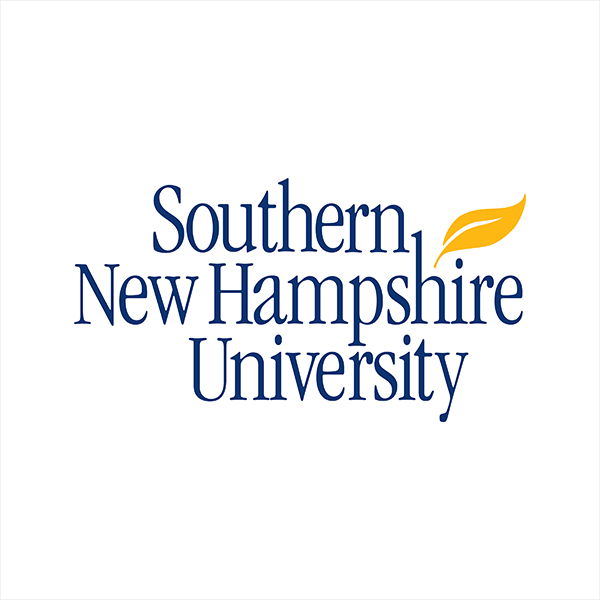 USA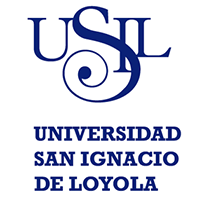 PERÚ
Through advisory panels developed with experts we managed to gather the opinion of several professionals of distinguished background in different sectors to learn the skills, knowledge and attitudes that they identify as the most relevant and necessary in each of our careers.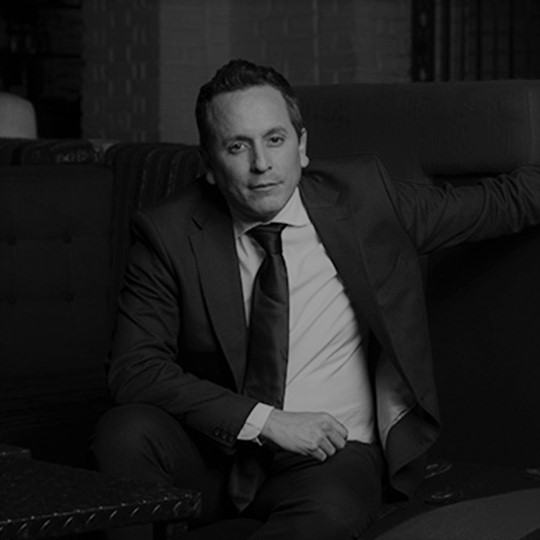 Diego Peralta
Digital Media Manager
RPP

Esther Vargas
Audience and Web Editor
Perú 21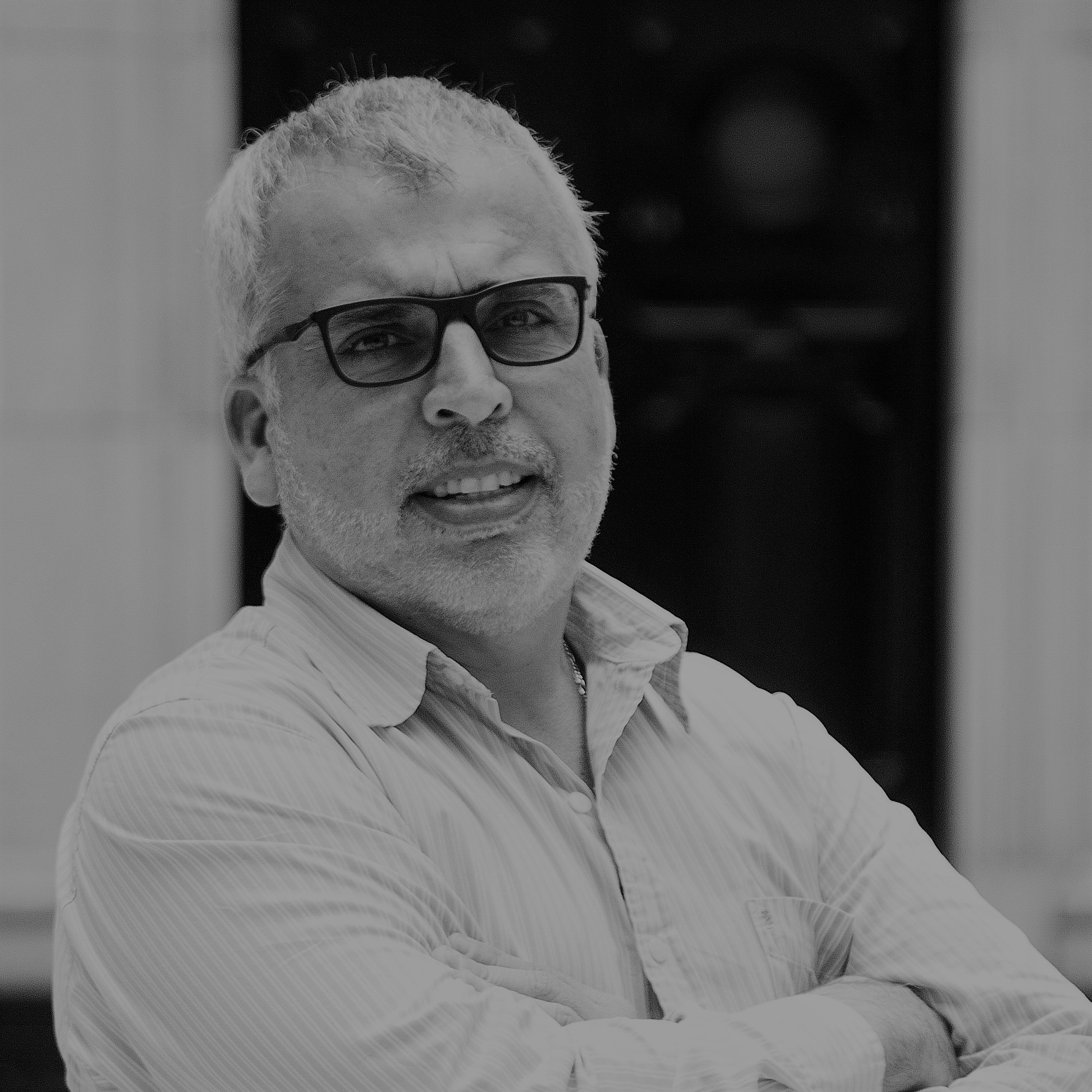 Pedro Ortiz
Digital Platform Editor
El Comercio Newspaper

As a graduate of the Journalism and New Media career you will be able to work in the top media outlets in the country, either in press, radio, television and Internet. In addition, you will have at your disposal magazines, television sets, radio booths and design and computer labs for the development of your tasks, as if you were in a work area.
Blackboard
We use the main online education platform in the world.
Rosetta Stone
Learn one of the 23 Languages we offer through the most recognized Language teaching platform at no additional cost.
Michael Page
Development of Personal Skills: Personal Skills Courses developed exclusively for the career and approved by the International Consultant Michael Page.