ISILOGY
ISIL is a path to professional and personal success. Our institution not only cares about providing the best professional training, but also focuses on promoting the values ​​that make each member of the ISIL community, good people for society. These values ​​make up the Isology.
Vision
To be the alternative and innovative educational model in the training of successful professionals.
Mission
The ISIL experience is that of an institution that provides knowledge, competencies and values ​​of an advanced education, congruent with the market through the development of creativity, technology, business success and education for work.
Respect

Recognize in every human being its worth and limitations and thus accept, understand and help.

Efficiency

Make the most of the time and resources to achieve the goals.

Integrity

Remain firm in convictions with honor, honesty, nobility and humility.

Compromise

Get involved in each project giving the best of itself.

Proactivity

Dare and move forward without fear of changing the world with new ideas.

Acomplishment

Conclude what has been started with excellence and punctuality.
EDUCATIONAL MODEL
At ISIL we have an Educational Model designed with you in mind and in how you want to pursue your career.
PERSONALIZATION
Do you want to study graphic design but would like to learn programming? Do you want to study marketing but also think it is important to learn Photography?
At ISIL you can freely choose and take five courses of any career and faculty, so that you can complement your knowledge and skills with the courses you choose.
LANGUAGE TEACHING
All ISIL students will be able to learn an additional language and thus improve their job opportunities. This is through the leading international digital platform language teaching program, Rosetta Stone. You already speak English? Perfect, then you can choose between any of the 23 available Languages and graduate as a trilingual professional
DEVELOPMENT OF PERSONAL SKILLS
Today, companies' value personal skills as well as knowledge and experience. That is why, together with Michael Page, an English Recruitment and Selection firm with a presence in more than 36 countries, we identify the most important skills according to each of our careers so that our students can take 4 personal skills courses developed exclusively by keeping their future employment market demand in mind.
ANNUAL CERTIFICATIONS
ISIL accredits each year of studies with a Certification in the name of the Nation that guarantees the acquisition of specific knowledge to perform in various jobs. Thus, our students have a better Job Outlook since their first year of studies.
FACULTY EXPERTS
All of the Careers at ISIL have Faculty Experts that are outstanding professionals who work constantly to provide opportunities to our students and update the academic content of our careers.
TECHNOLOGICAL INNOVATION
ISIL, who is always at the forefront of educational technology, offers you free of charge:
ISIL+: The main digital education platform for blended and virtual courses, with tools that raise the level of teaching and academic interaction. Thus, during your career, you can take, at your option, face-to-face, blended and totally virtual courses. Be part of our main distance education platform. Be in your classroom from anywhere in the world and develop all your activities via the internet.
Banner: The leading academic system of higher education in the world, compatible with future technologies and designed for the demands of students.
Our Methodology
In ISIL, you will apply the Learn by Doing methodology, which will provide you with practical teaching and the necessary tools with which you will stand out in your work. Teaching that takes place in an infrastructure that is equip for you to develop in environments that simulate the spaces in which you will work when you graduate.
OUR CAMPUSES
Our methodology is complemented with a modern infrastructure and of advanced technology in our four campuses, which will provide all the comforts and equipment necessary for you to develop in environments that simulate the spaces in which you will work when you graduate.
As a student you can choose classes in any of the campuses with the schedule that best suits you.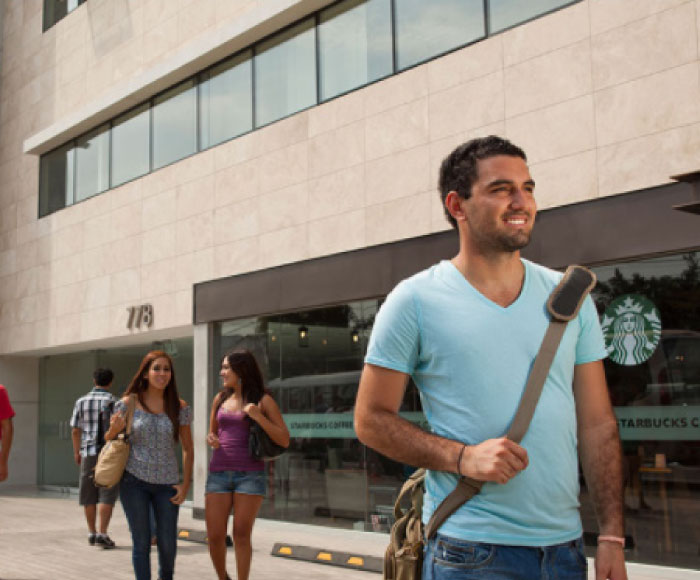 Miraflores

Av. Benavides 778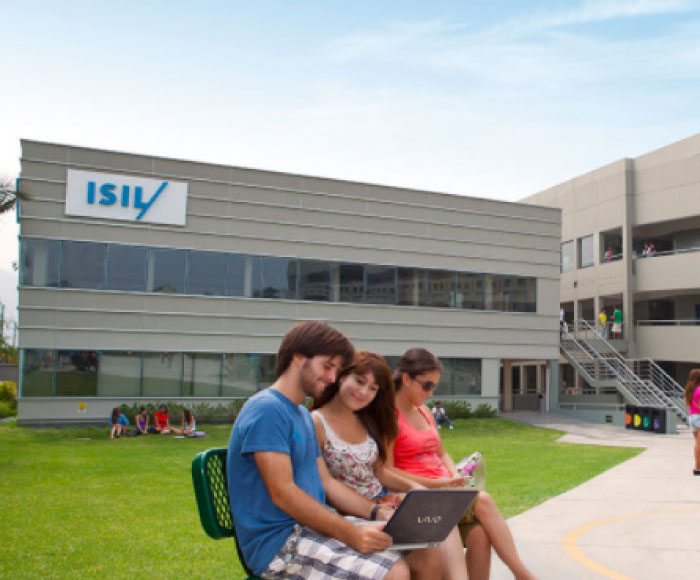 La Molina

Av. La Fontana 955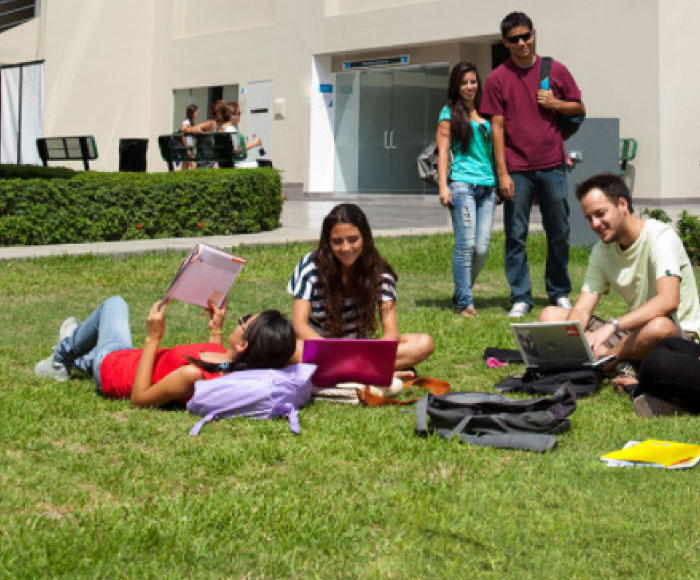 San Isidro

Av. Sanchez Carrión 285
(Ex Av. Pershing)
ACCREDITATIONS
ABET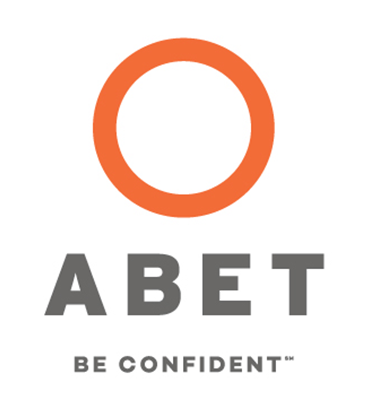 Our Software Development career has been accredited by the ABET Engineering Technology Accreditation Commission, the world's leading accreditor of engineering programs. This guarantees that we comply with the highest international standards and places us among the most prestigious institutions in the world.
ACBSP (USA)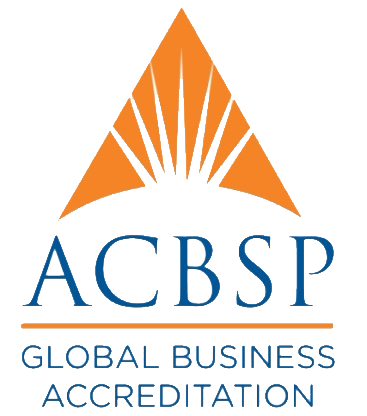 Member of the accrediting organism of programs and schools that offer careers related to business administration, with high levels of quality and commitment to academic excellence in the world.
ACPHA (USA)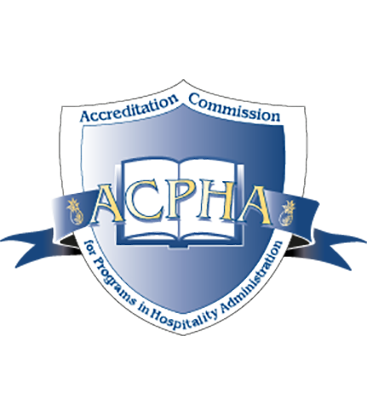 International accreditation of the hotel education sector that recognizes the professional training of ISIL, its curricula, teaching staff and infrastructure. An honor that ISIL shares with 58 universities in the world.
SINEACE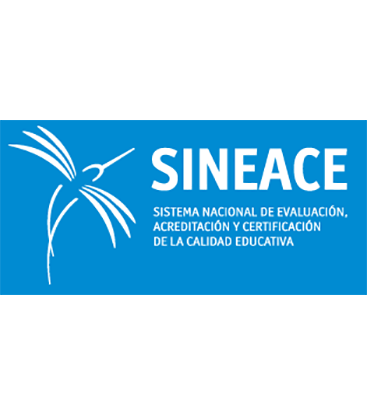 National accreditation obtained after successfully complying with the more than 70 quality standards required by the institution, thus certifying ISIL's commitment to educational excellence.
Institutional Memory
Our Institutional Memory summarizes the activities and management of our educational institution during the year 2017. We are satisfied to show you the fundamental actions developed by ISIL, as well as the most relevant results from them, hoping that with them we have contributed to the development momentum of our country and the training of tomorrow's professionals.